Introducing the music of Benet Casablancas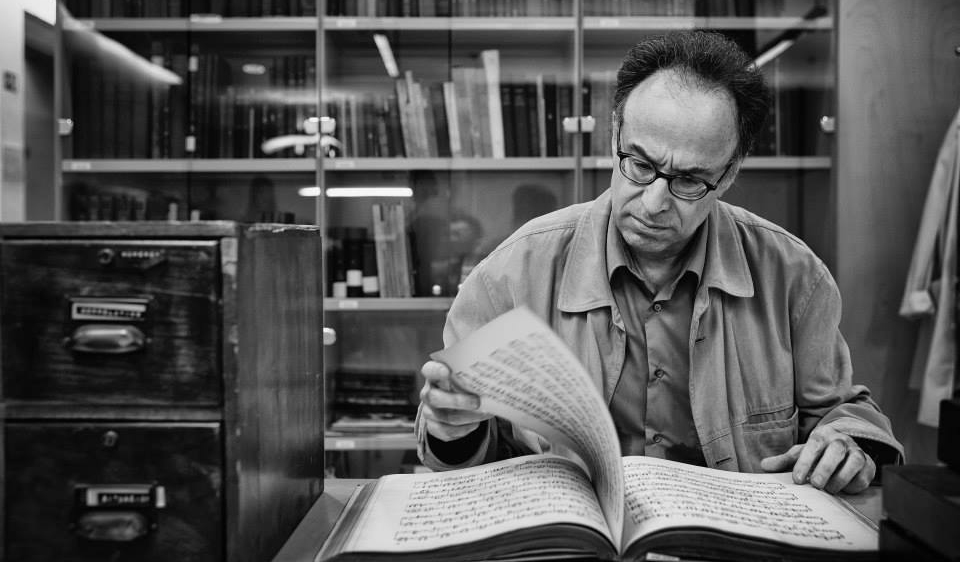 A creative clash of cool construction and explosive exuberance is what the listener experiences when Benet Casablancas' music is being played. The sheer energy of the music keeps listeners transfixed and the softer passages open the ears to the colourful timbres that are such a central part of his works for large ensembles and orchestra.
Casablancas has for many years enjoyed the status as one of Spain's most esteemed and sought after composers with commissions and performances by orchestras all over his native country and moreover he his works have been played by orchestras and ensemble all over Europe, Japan and North and South America.
The music of Benet Casablancas is modernistic in its roots, but to these Central European musical roots are added energy and a focus on timbre that gives his works their very own voice. Examples of this can be heard in later works such as Mokusei Gardens. A Viennese Notebook from 2014 or the large orchestral work Darkness Visible from 2008.
The inspiration for many works by Casablancas comes from poets and painters. Words by Shakespeare (Seven Scenes From Hamlet), Nooteboom, (Six Glosses on texts by Cees Nooteboom and Mokusei Gardens) and Milton (Darkness Visible: Nocturne for Orchestra) and paintings by Picasso (Dove of Peace. Hommage to Picasso) are just a few examples. The moods and textures of these inspirational works of art are sifted through the composer's aural imagination and skill and become works of art, not about or on top of the initial inspiration, but as works that are new branches on Casablancas' own artistic tree.
Casablancas has composed music across multiple genres ranging from solo works to large orchestral forces. Most recently 2018 saw the World Premiere of Benet Casablancas' opera L'Enigma di Lea at the Gran Teatre del Liceu.
Due to Casablancas compositional stimulus, his works for orchestra and large ensemble are very well suited to festivals and concerts that have a focus on texts or paintings as inspiration for composers. The energy of these works and the nuanced instrumentation also fit well with both classical and more contemporary concert programmes.
Dive into this Spanish master's music in this playlist.


(June 2020)