The Music of Bent Sørensen
The music of Bent Sørensen could be the soundtrack to a dream, a mix of the vague and precise, present and intangible. As you listen, strange and twisted chords take you into a realm of timeless darkness to contemporary beauty.
Discover the works of this Grawemeyer award-winning composer.
View
News
Featured
Music for Dance
An interactive tool which puts a wealth of information about music for dance at your fingertips including over 800 audio samples.
Dance Sampler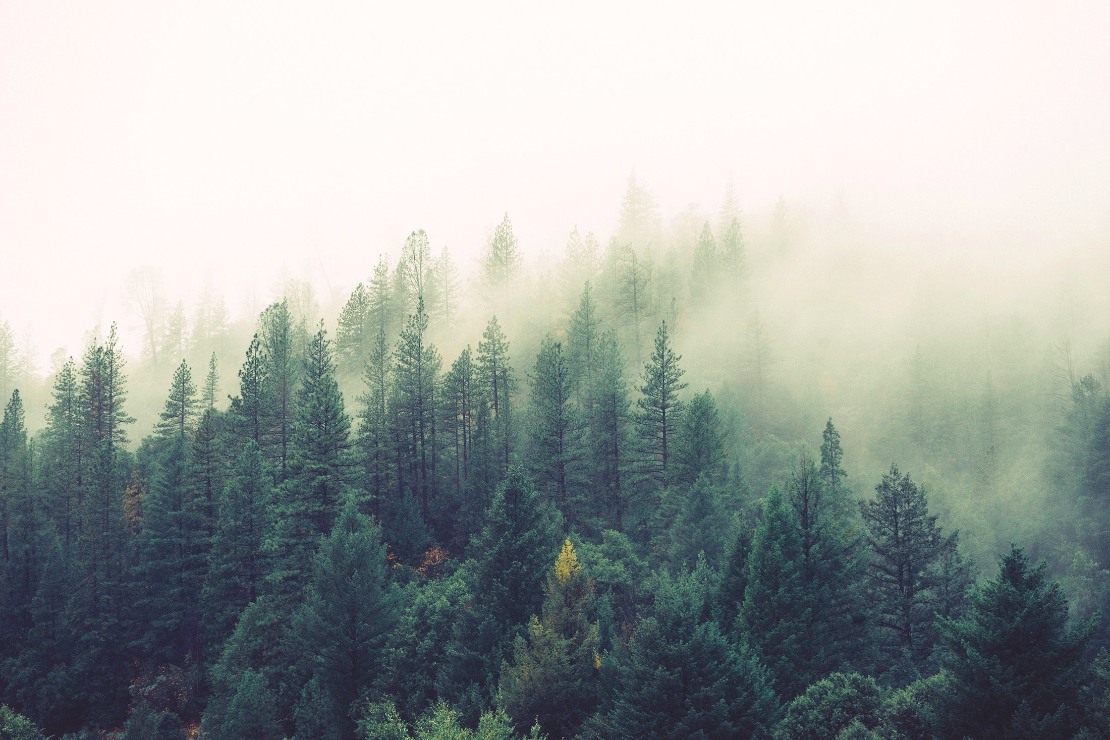 Nature in music
Feeling inspired by the great outdoors? Explore a broad range of works relating to the natural world in the Wise Music catalogues.
View