Composing Myself: Anna Thorvaldsdottir
Explore the world of Anna Thorvaldsdottir, a composer whose music has been said to "conjure unseen worlds". 

Thorvaldsdottir's pieces, such as AERIALITY and METACOSMOS, have captured the imaginations of audiences around the globe. In this short film she describes the ideas and philosophy behind her music and how she approaches the creation of a new work. 
View
News
Featured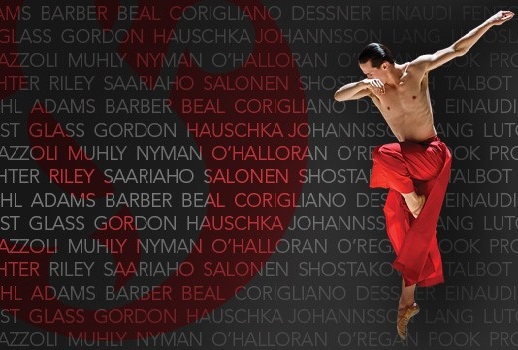 Music for Dance
An interactive tool which puts a wealth of information about music for dance at your fingertips including over 800 audio samples.
View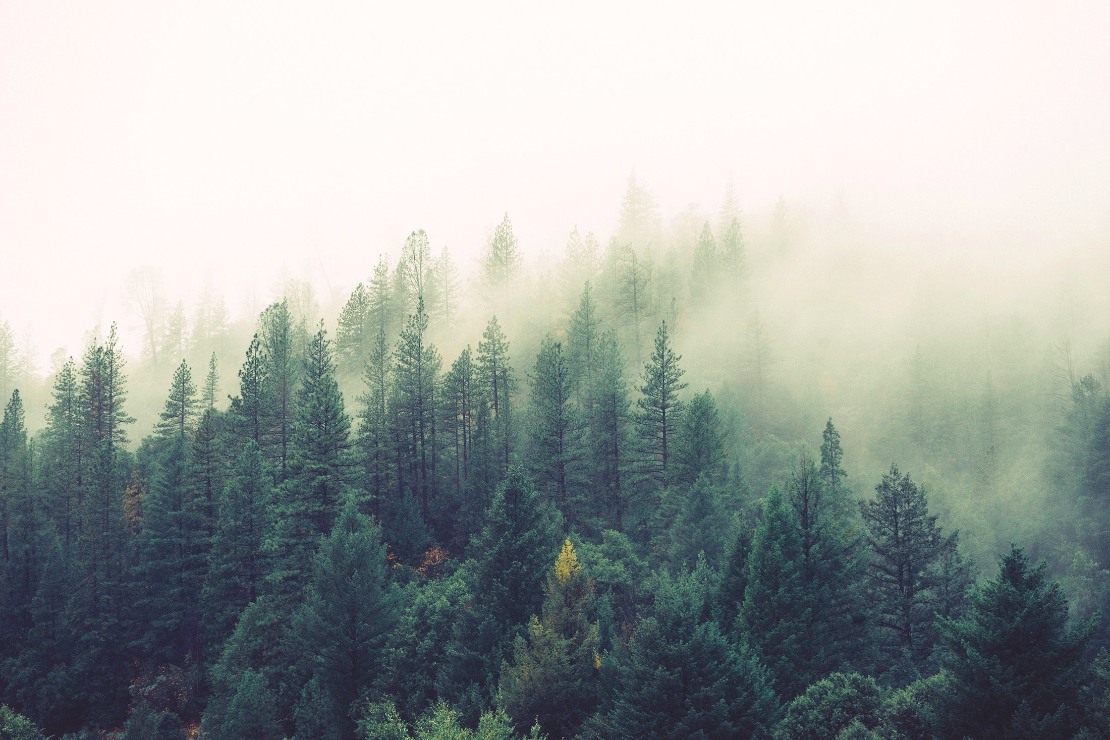 Nature in music
Feeling inspired by the great outdoors? Explore a broad range of works relating to the natural world in the Wise Music catalogues.
View