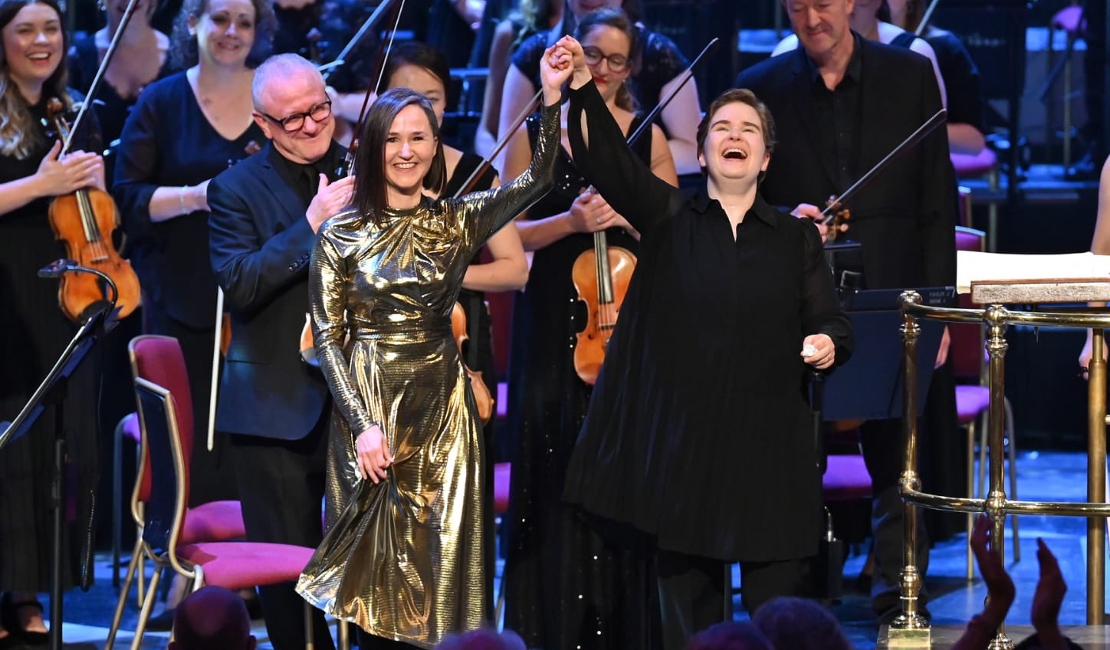 Recent Orchestral Highlights
Discover a selection of new and recent orchestral work now available from the Wise Music Group.

Highlights include large-scale orchestral works by leading composers of our time, shorter orchestral works reflecting the melting-pot of styles and influences in today's music and issues defining our era, and music from opera and ballet now available as concert works and suites.
View
News
Featured
Women Composers
Discover our catalogue introducing the leading women composers of the past and present.
View Catalogue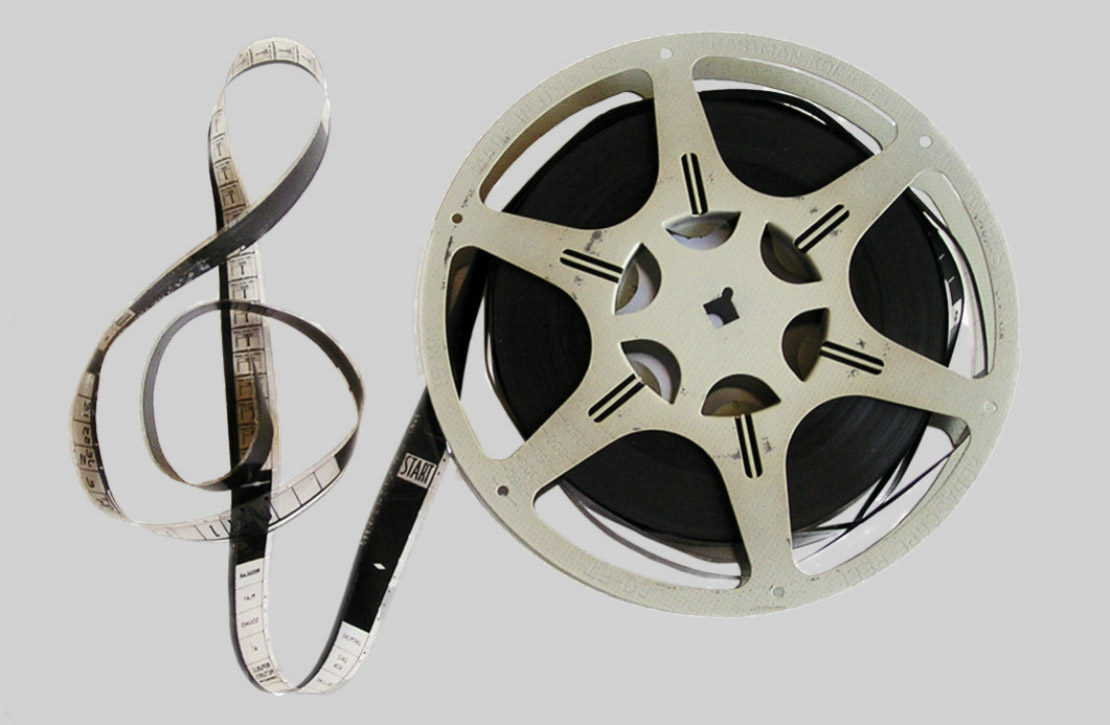 Music for Film & TV
Search our collection of music for Film & TV from the early days of television through to the latest releases.
View Catalogue