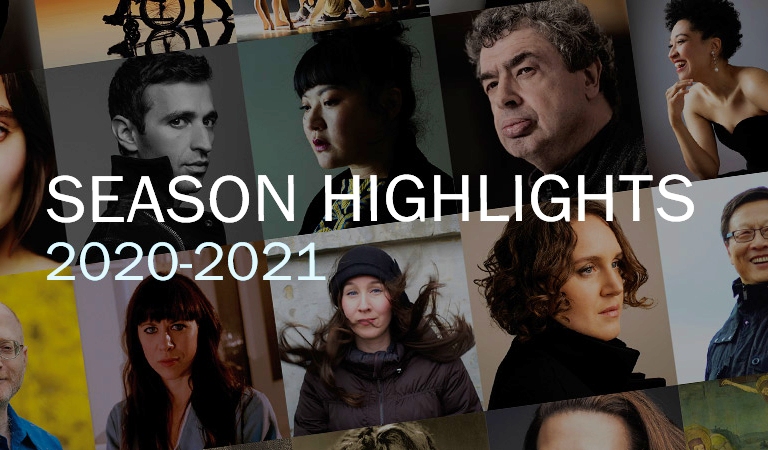 Season Highlights 2020-2021
Our annual Season Highlights is now available to view online, including details of new signings, commissions and premieres.

In the midst of worldwide change and uncertainty, our composers continue to create new work for the stage, concert hall, public arena, and digital platforms.
View
News
Featured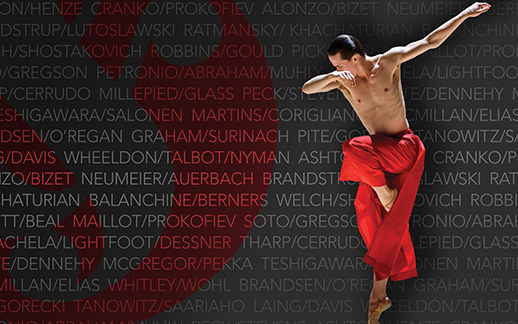 Music for Dance
An interactive tool providing a wealth of information about music for dance including 800+ audio samples.
Dance Sampler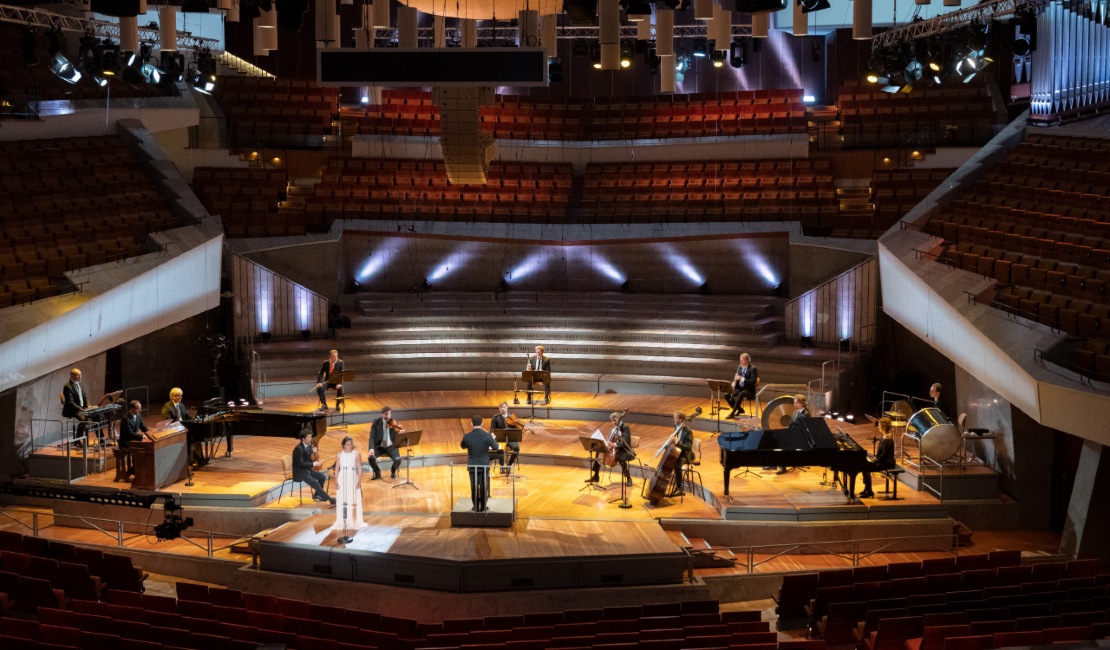 Socially Distanced Works
We have compiled a broad selection of inspiring pieces suitable for social distancing on stage.
View