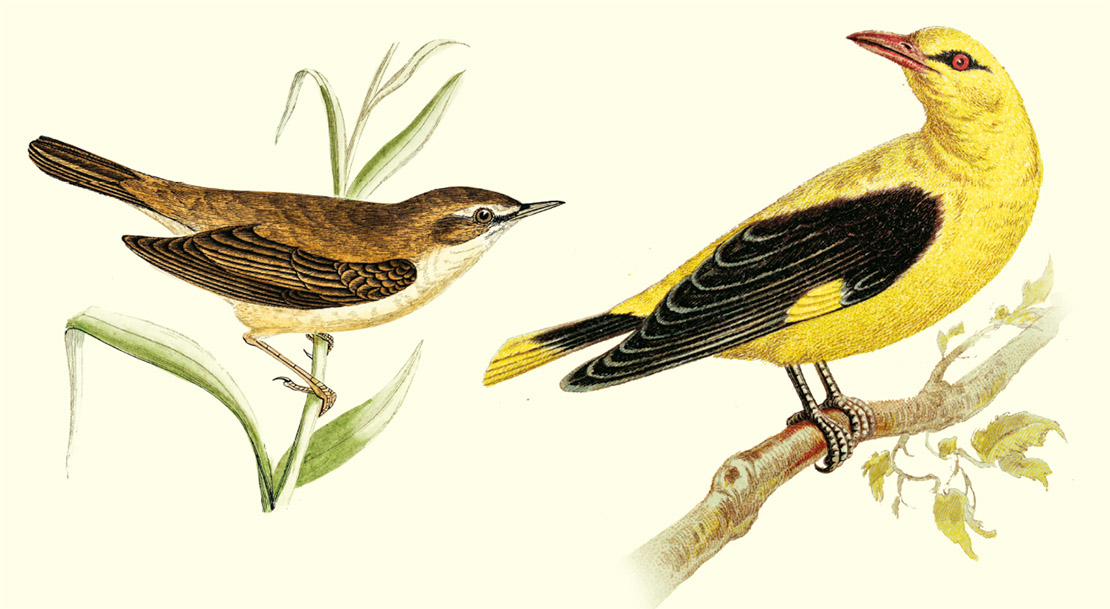 The music of Olivier Messiaen
Olivier Messiaen, one of the most fascinating and important composers of the 20th century.

His music often incorporated transcribing birdsong into works for chamber ensembles and orchestra, vocal music, as well as for solo organ and piano.
View
News
Featured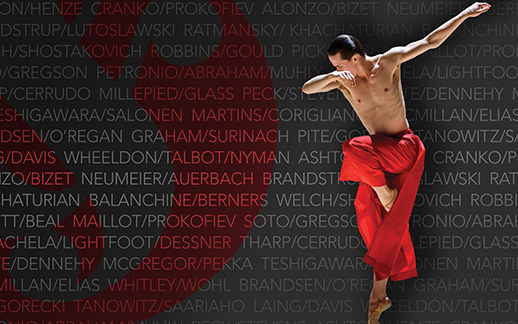 Music for Dance
An interactive tool providing a wealth of information about music for dance including 800+ audio samples.
Dance Sampler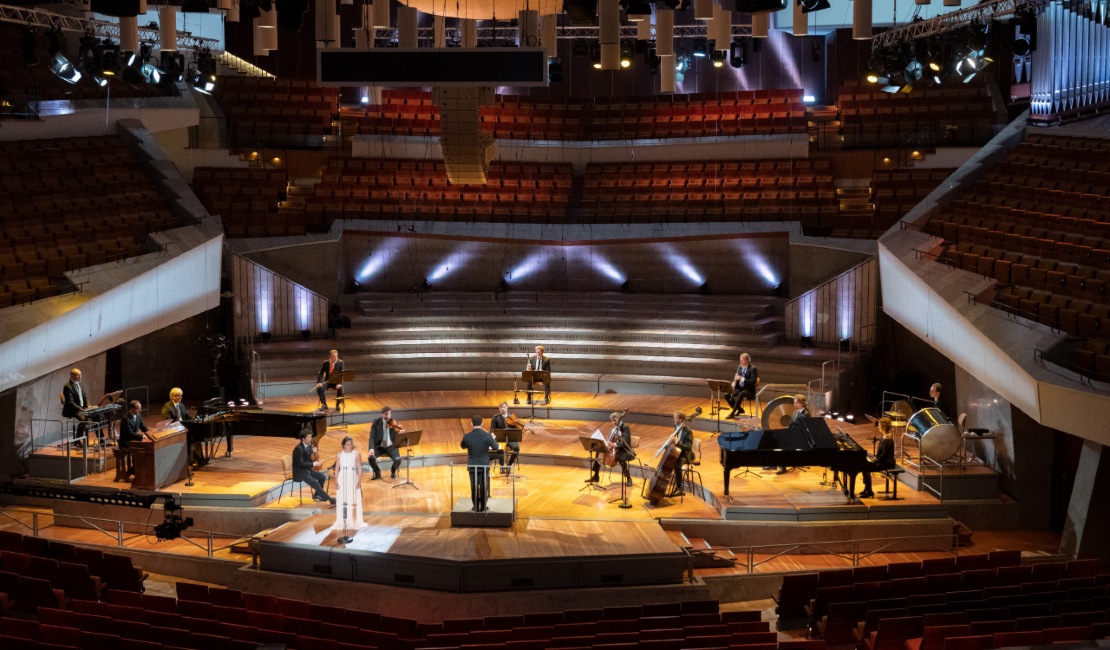 Socially Distanced Works
We have compiled a broad selection of inspiring pieces suitable for social distancing on stage.
View