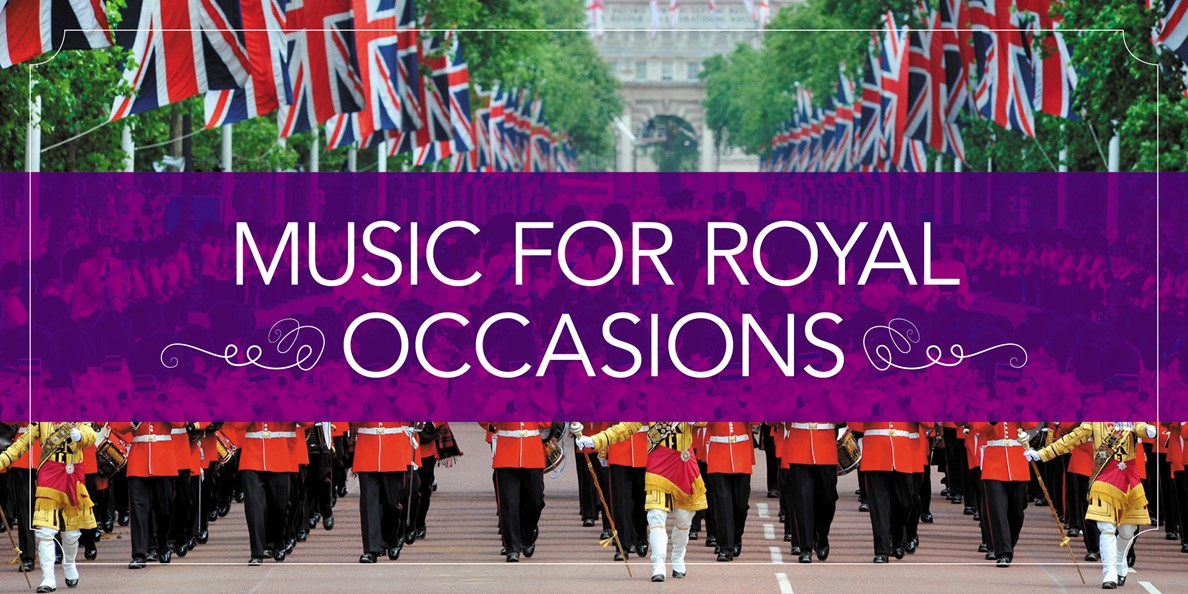 Music for Royal Occasions
Novello and Chester Music hold a long association with music for Royal occasions – from Coronations and Jubilees to Anniversaries, Remembrance and Funerals.
Explore our new interactive brochure.
Read more
News
Featured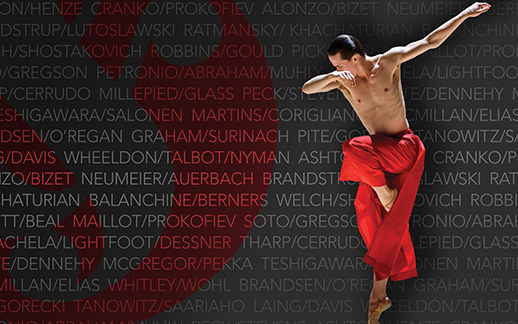 Music for Dance
An interactive tool providing a wealth of information about music for dance including 800+ audio samples.
Dance Sampler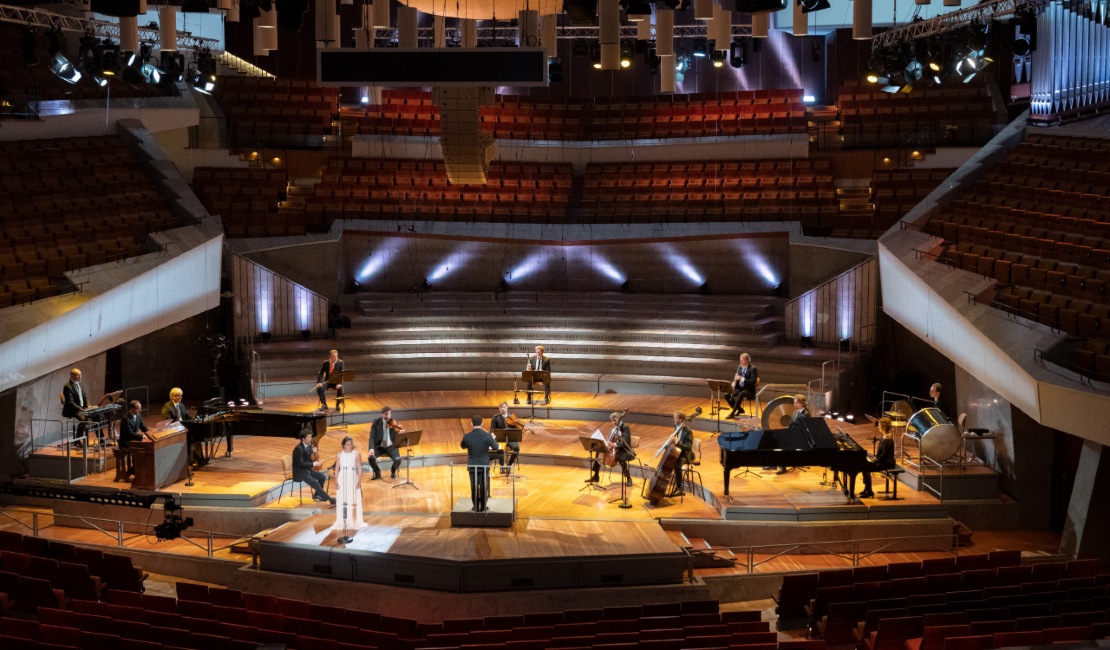 Socially Distanced Works
We have compiled a broad selection of inspiring pieces suitable for social distancing on stage.
View