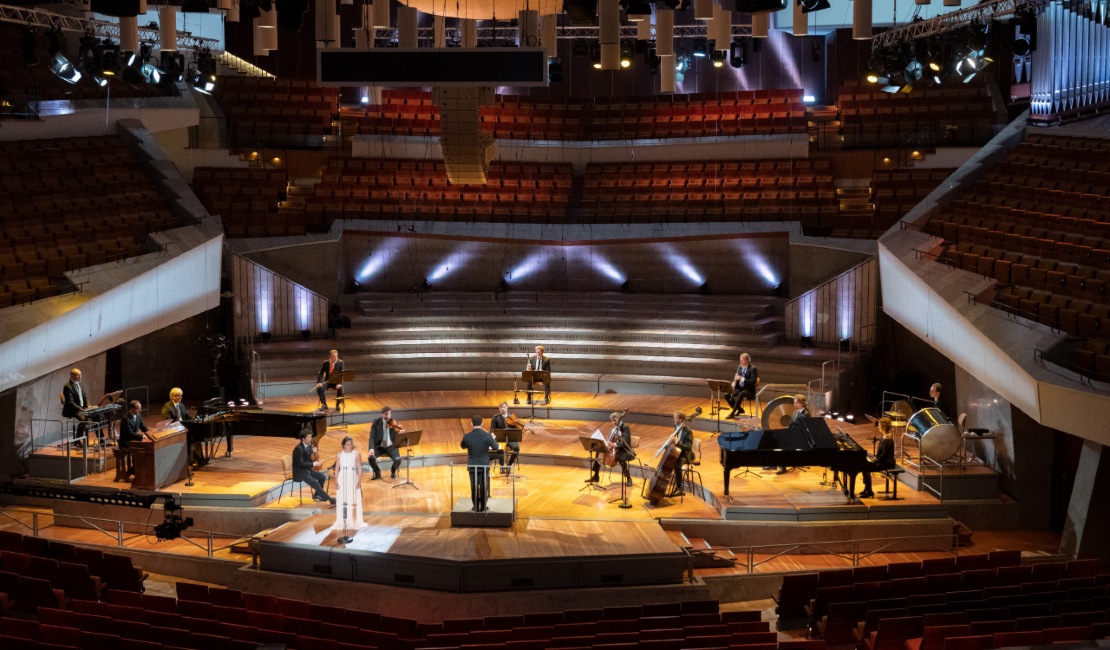 Catalogues of Socially Distanced Works
Wise Music Classical have compiled a selection of compositions across all genre and styles that are ideal for onstage social distancing to inspire and help modified plans for the 2020-21 classical season.
We invite you to explore, listen to recordings and view the scores to these catalogues.
View
News
Featured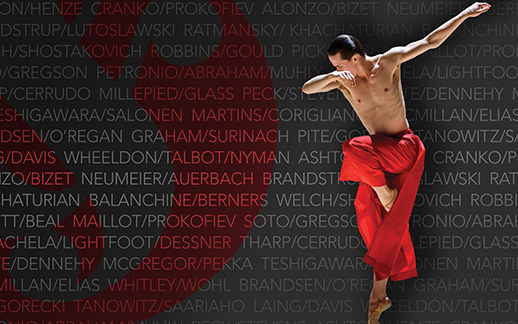 Music for Dance
An interactive tool providing a wealth of information about music for dance including 800+ audio samples.
Dance Sampler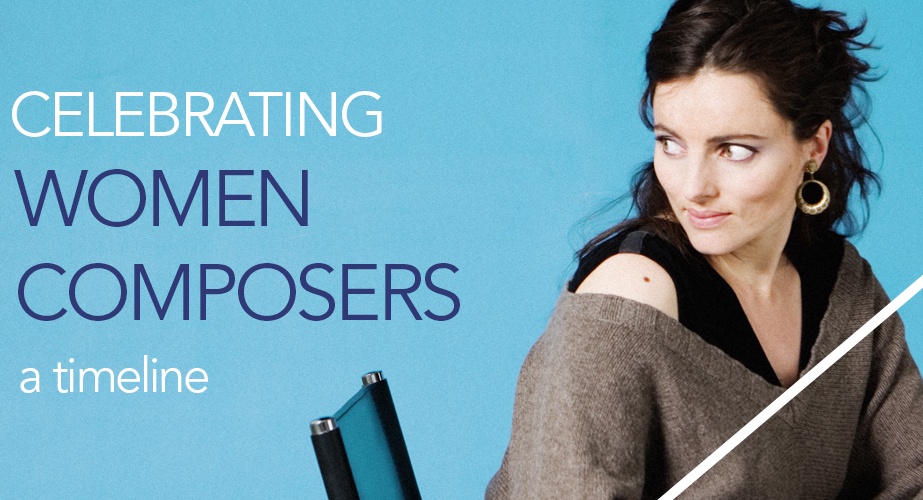 Celebrating Women Composers
Discover our catalogue introducing the leading women composers of the past and present.
View