Missy Mazzoli: In Her Own Words
For Missy Mazzoli music is the filter through which she understands the world and the means through which she gives back to it. Her works are composed through a deeply personal exploration of the mysterious, dark and complicated aspects of the human experience. In her operas she seeks to challenge assumptions about femininity and gender identity.
Experience her inspirations, and her music in two enlightening documentaries from Filmkraft and PBS.
View
News
Featured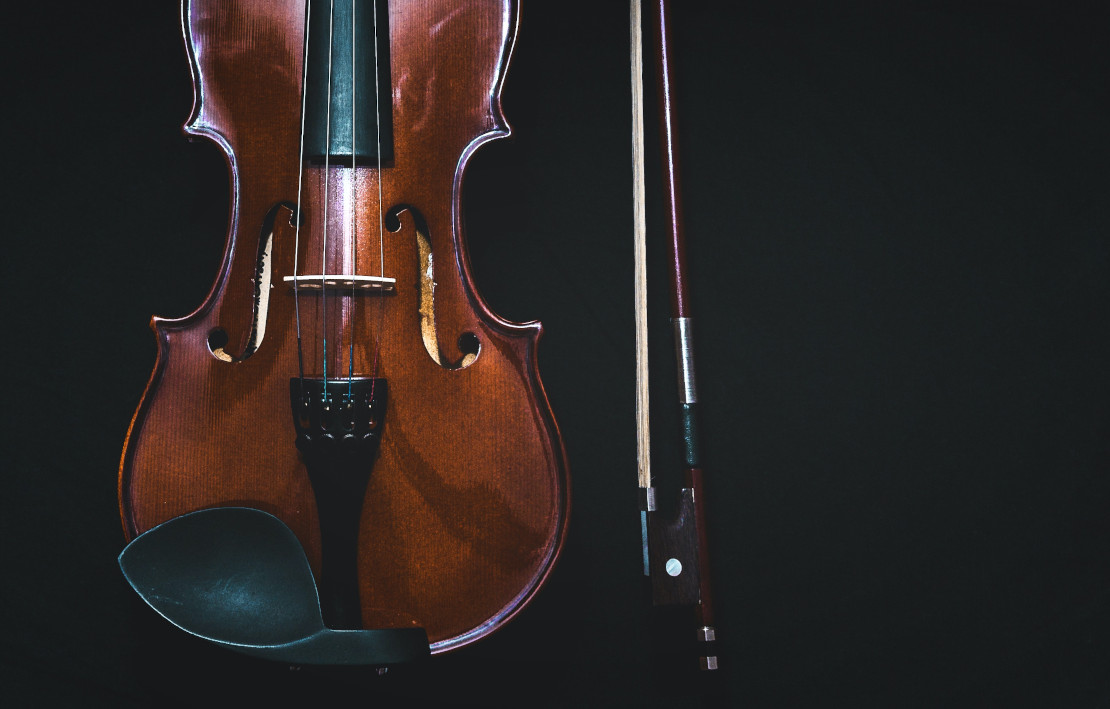 Socially Distanced Repertoire
Looking for an inspiring list of works that are also appropriate for social distancing on stage? We've gathered over 100+ suitable pieces from our catalogue.
View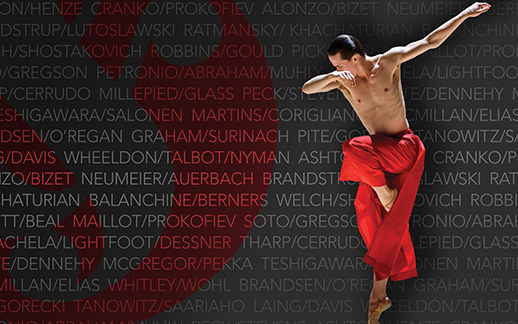 Music for Dance
An interactive tool which puts a wealth of information about music for dance at your fingertips including over 800 audio samples.
Dance Sampler