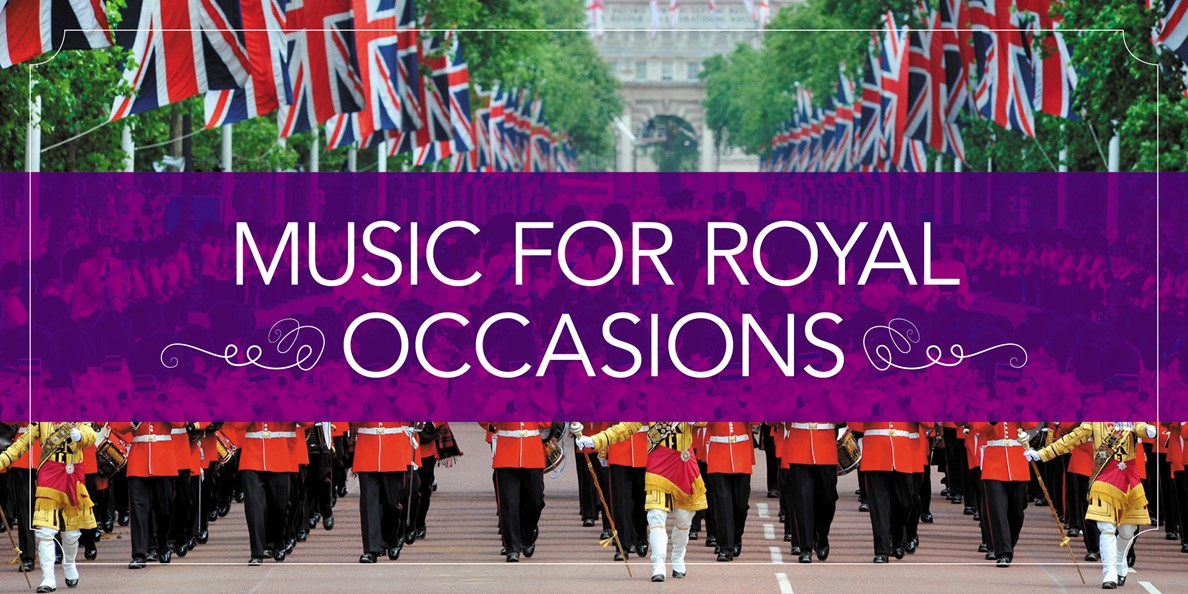 Music for Royal Occasions
Novello and Chester Music hold a long association with music for Royal occasions – from Coronations and Jubilees to Anniversaries, Remembrance and Funerals.
Explore our new interactive brochure.
Read more
News
Featured
Women Composers
Discover our catalogue introducing the leading women composers of the past and present.
View Catalogue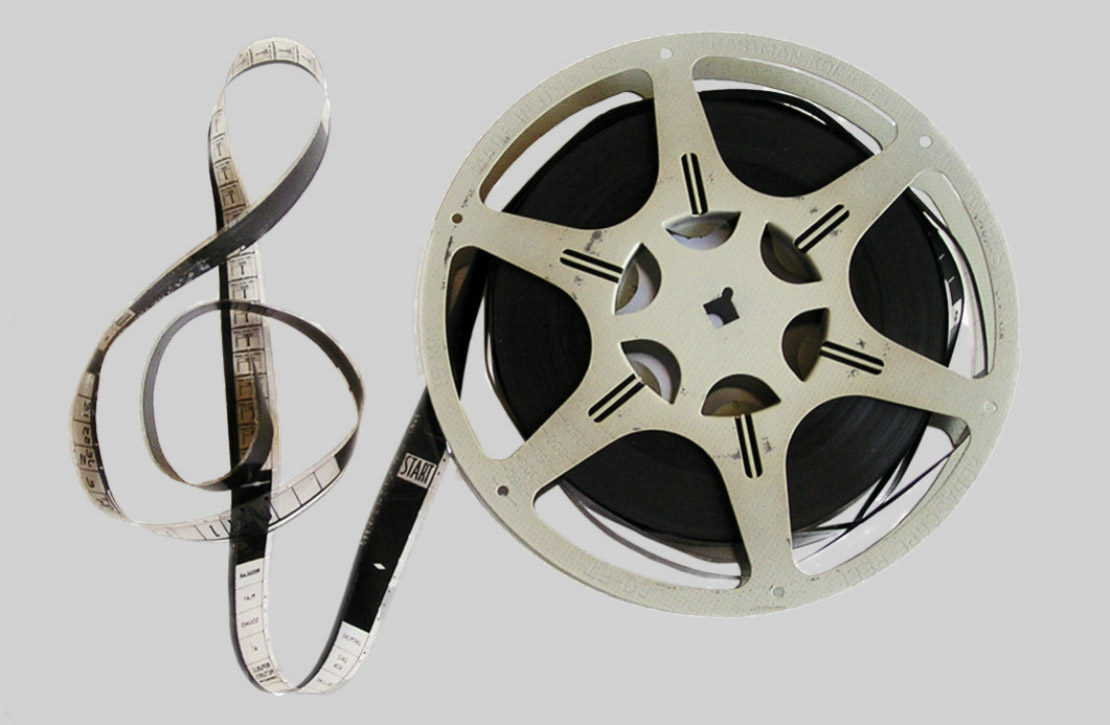 Music for Film & TV
Search our collection of music for Film & TV from the early days of television through to the latest releases.
View Catalogue