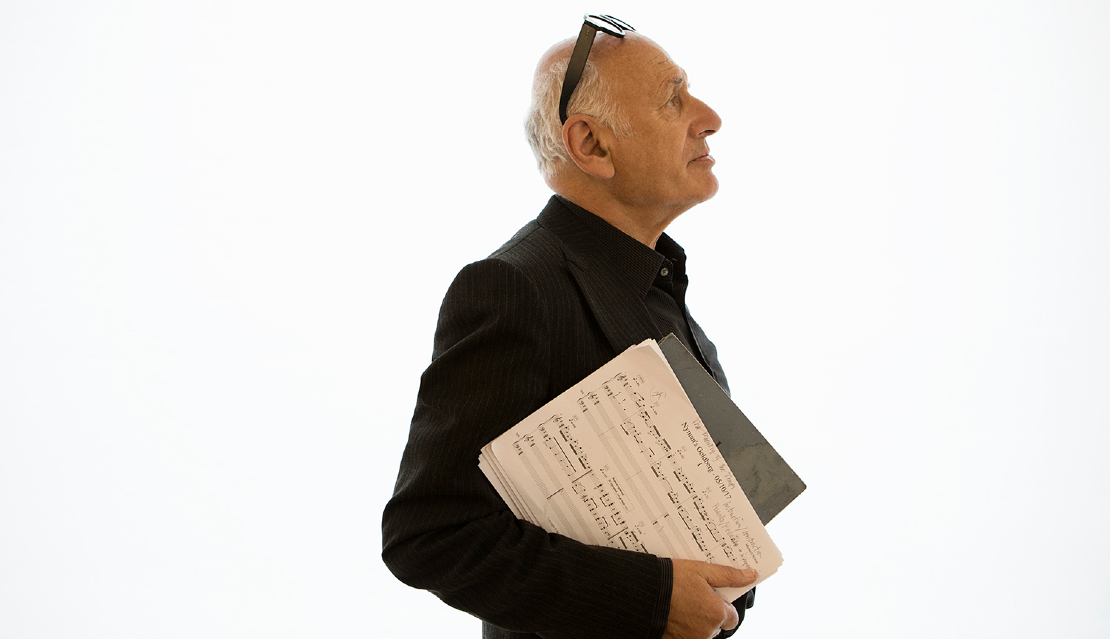 The Music of Michael Nyman
Michael Nyman combines Western classical music with the high-octane energy and propulsion of rock and pulse-based minimalism.

As we look ahead to Michael Nyman's 80th birthday in 2024, discover the variety of his catalogue with our new interactive brochure, including a new profile by musicologist and composer Pwyll ap Siôn.
View
News
Featured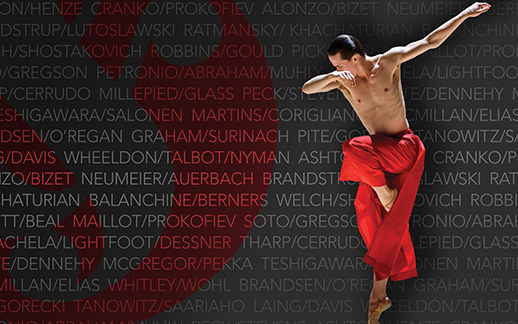 Music for Dance
An interactive tool providing a wealth of information about music for dance including 800+ audio samples.
Dance Sampler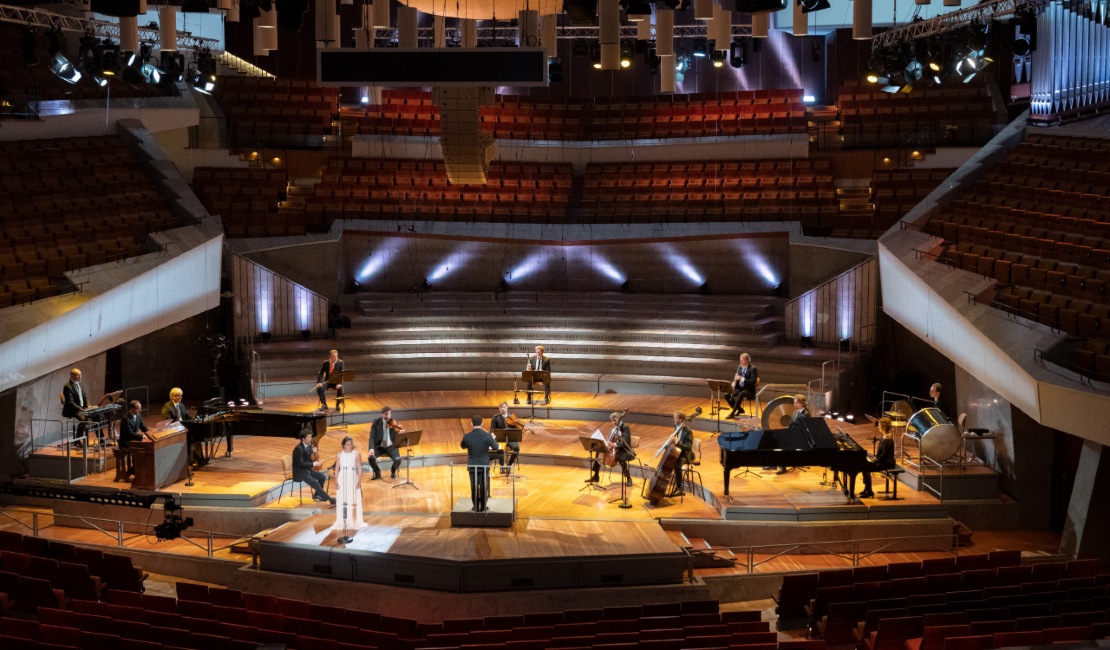 Socially Distanced Works
We have compiled a broad selection of inspiring pieces suitable for social distancing on stage.
View