a dance he little thinks of
Discover music by celebrated minimalist composer Michael Nyman. His driving often sensitive and always memorable music is a gift to choreographers.
View
News
Featured
Women Composers
Discover our catalogue introducing the leading women composers of the past and present.
View Catalogue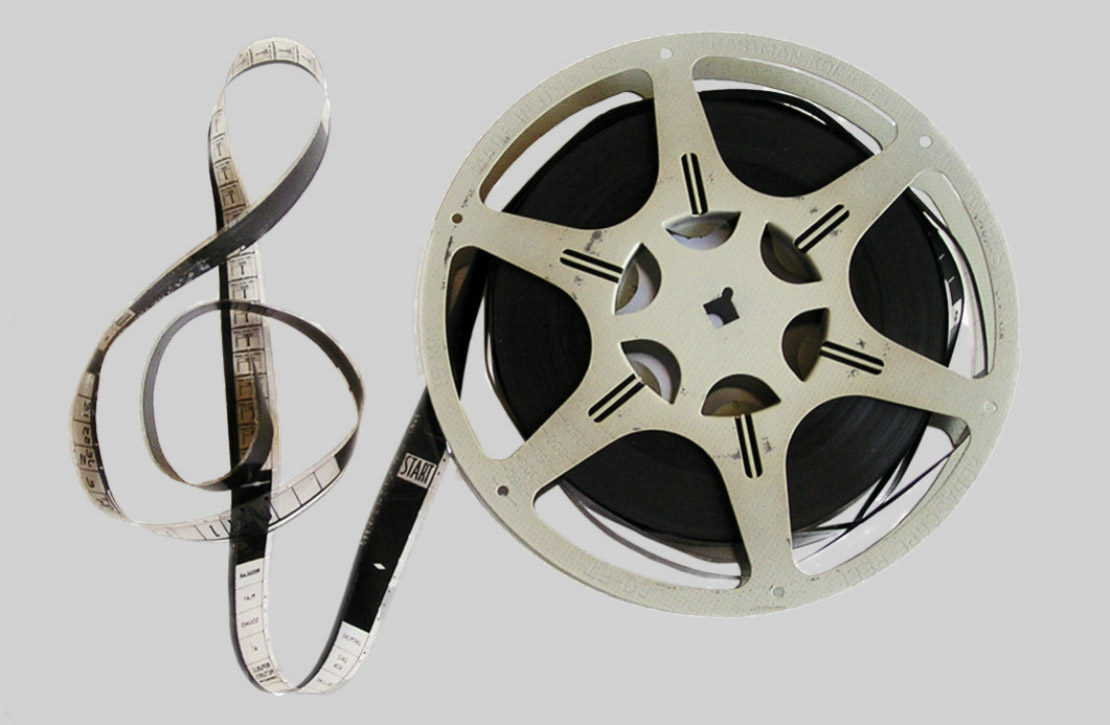 Music for Film & TV
Search our collection of music for Film & TV from the early days of television through to the latest releases.
View Catalogue