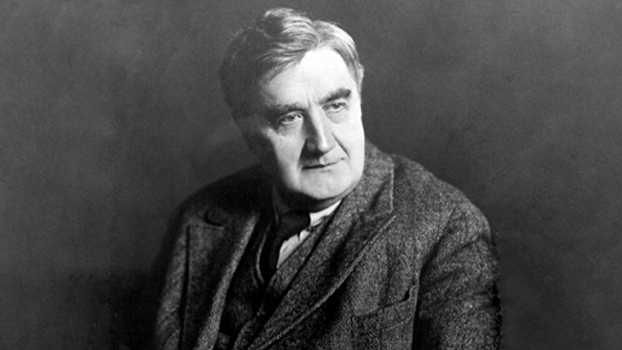 Ralph Vaughan Williams 150th anniversary
12 October 2022 marks the 150th birthday of the British composer Ralph Vaughan Williams (1872-1958).

Explore our catalogue of his much-loved music, including Fantasia on a Theme by Thomas Tallis, Mass in G minor, A Pastoral Symphony (Symphony No 3) and the oratorio Sancta Civitas.
View
News
Featured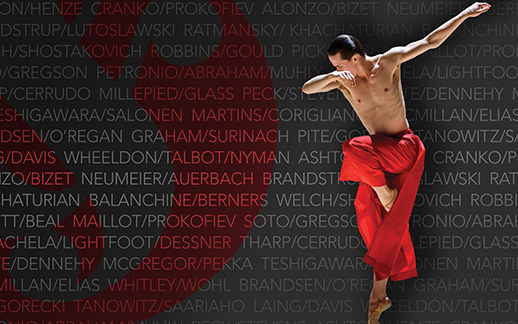 Music for Dance
An interactive tool providing a wealth of information about music for dance including 800+ audio samples.
Dance Sampler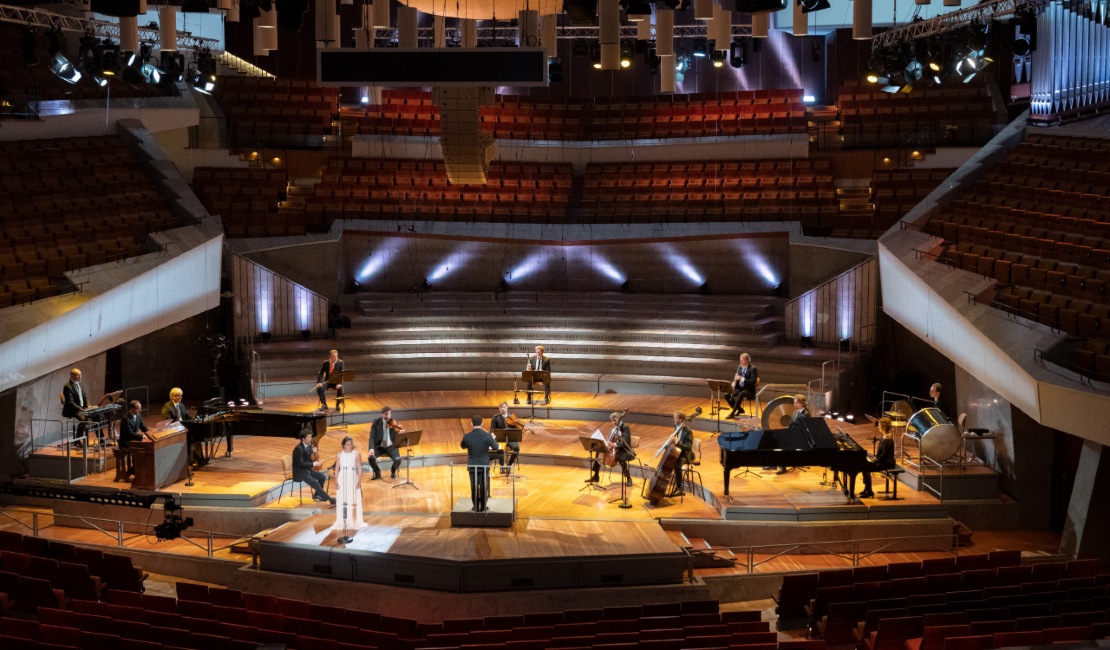 Socially Distanced Works
We have compiled a broad selection of inspiring pieces suitable for social distancing on stage.
View