Margaret Atwood inspires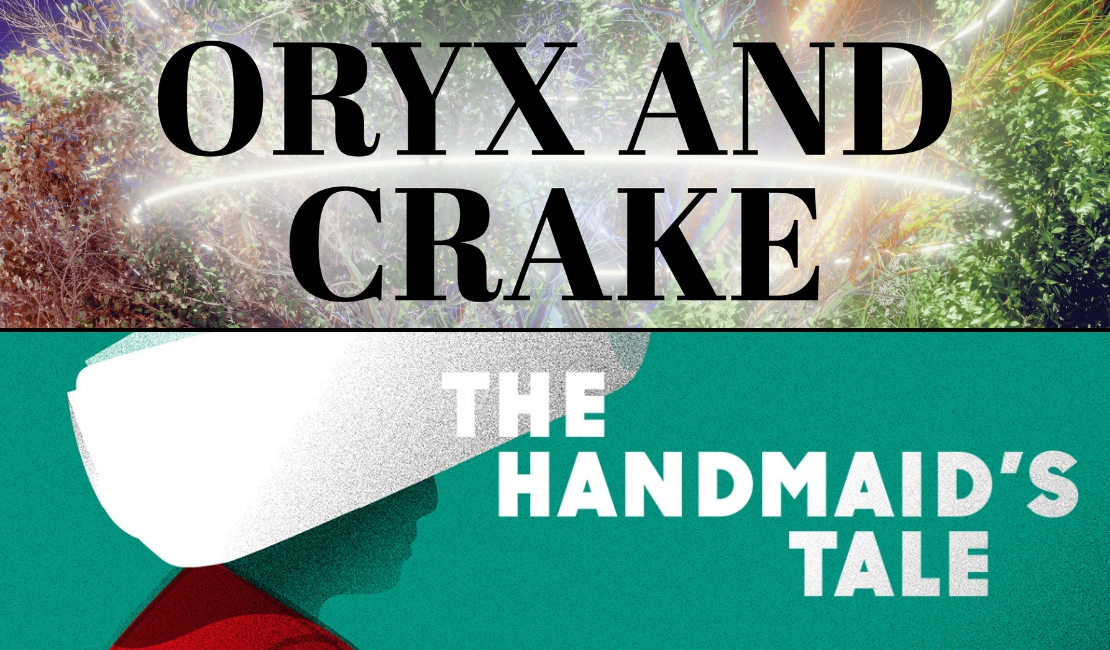 Margaret Atwood's writing inspires. Known for her powerful stories and her piercing depictions of the world, The Canadian award-winning novelist inspires the operatic world.
It all started with the opera adaption of The Handmaid's Tale by Poul Ruders. The futuristic dystopian novel about the patriarchal and totalitarian Republic of Gilead became an opera in 1998 and premiered at the Royal Danish Opera in 2000, with a libretto by actor and writer Paul Bentley.
And it continues with Oryx and Crake, an upcoming new opera by Søren Nils Eichberg based on Atwood's novel, with a libretto by German writer and dramaturg Hannah Dübgen. The opera will premiere February 18, 2023 at Hessisches Staatstheater Wiesbaden.
The novelist
Margaret Atwood is more than a powerful storyteller, she is an intelligent observer of the world, with a keen eye for the ugly truth. Through dystopian and futuristic stories, the novelist depicts and highlights our society's past, present and future. Because the story is based in the near-future and isn't a far-fetched scenario born solely from her imagination, all of her stories have a fundamental root in the past. A past that Atwood reintroduces us to, hoping that we might not repeat it.
In spite of all the darkness in her dystopias, though, her tales never lose a sense of hope. There is always a belief in the good in human.
– Søren Nils Eichberg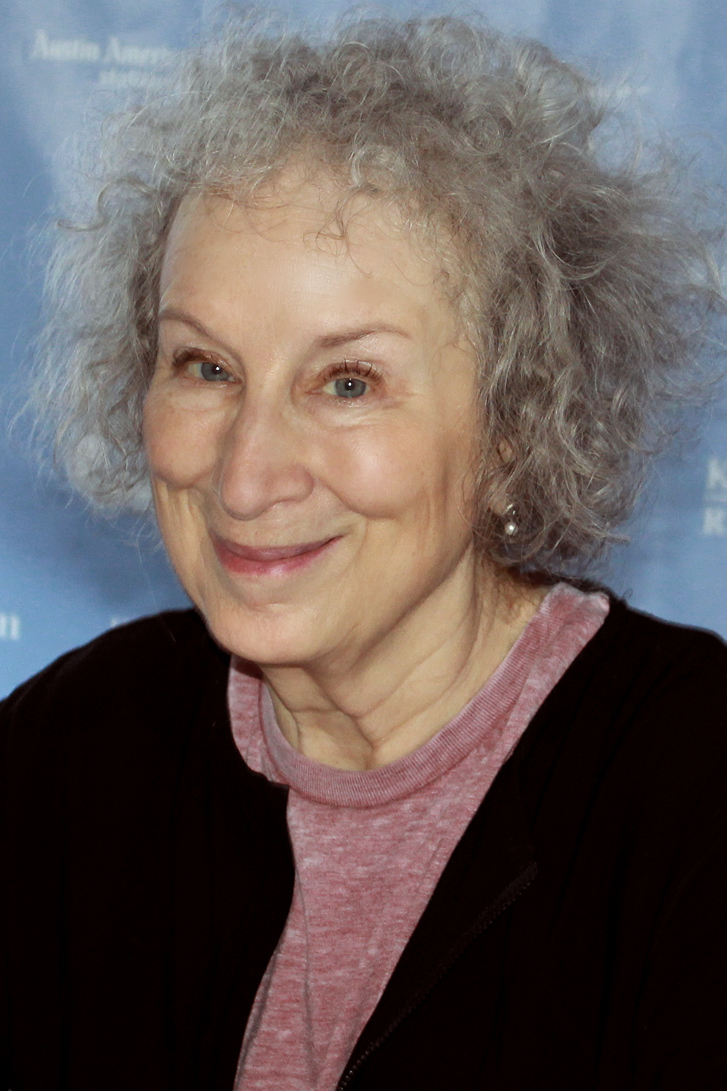 Characters and themes
Her acute worldly and human observations and her profound understanding of the human psyche make for amazing novels and revolutionary operas.
Her ability to slip into anyone of the personae is something that takes a lot of empathy and psychological wisdom. And it is something that makes her writing such a great fit for music drama.
– Søren Nils Eichberg
Atwood's characters and stories seem made for opera. The depth and strength of the novels, allow for a new musical dimension, one born between the lines, reaching listeners in a magical combination.
Opera is an international language, and its stories reflect the values of freedom and tolerance.
 – World Opera Day
Opera is an international language that can tackle the hardest subjects. The power of music, breaks the boundaries of the spoken work and the stage, and reaches into the audience's heart. The genre is ideal in telling the hard stories, the stories Atwood writes about. Her words, her depth, are made for opera.
Her themes – injustice, feminism and identity wrapped into a need for social and political involvement – are common themes of modern opera. A need to tell stories, to open people's eyes, to stop what is to come, to give to power to change it, to hope.
That is exactly what good theatre music aspires to do:
Not just to depict and illustrate, but to analyse and hopefully to open a door into other minds — however different from our own life, time and situation these minds may be — and thus to build bridges and connections that weren't there before.
– Søren Nils Eichberg

Poul Ruders
After his first opera, Poul Ruders, was done with the genre! Tycho was not a success and the composer wasn't interested in reliving that experience, ever. Until he read The Handmaid's Tale. In 1993, a friend suggested he read the novel.
After only a few chapters, it hit me, was I ever to write an opera again, it would have to be about 'The Handmaid's Tale'.
– Poul Ruders
So, when Elaine Padmore, newly appointed Director of the Royal Danish Opera, asked Ruders for an opera, he made it clear, it was either The Handmaid's Tale or nothing.
Søren-Nils Eichberg
Oryx and Crake tells the story of the only human survivor on Earth. In flashbacks, revealing only bit by bit, the reader puts together the pieces of the drama that lead to the apocalypse. Atwood at her best, this work combines intelligent, dark humour with a highly operatic love-triangle – yearning for music and for the stage with its melancholic, dystopian loneliness and its futuristic yet archaic intensity.
So, when Eichberg first read Oryx and Crake, he immediately wanted to write an opera based on it. He later found out that, in an interview in 2007, Atwood said that she'd love to see the novel become an opera, which didn't leave the composer in much doubt, that this was the perfect choice.
Listen to The Handmaid's Tale
(Nov 2022)