Russian Masters: Prokofiev Gems and Rarities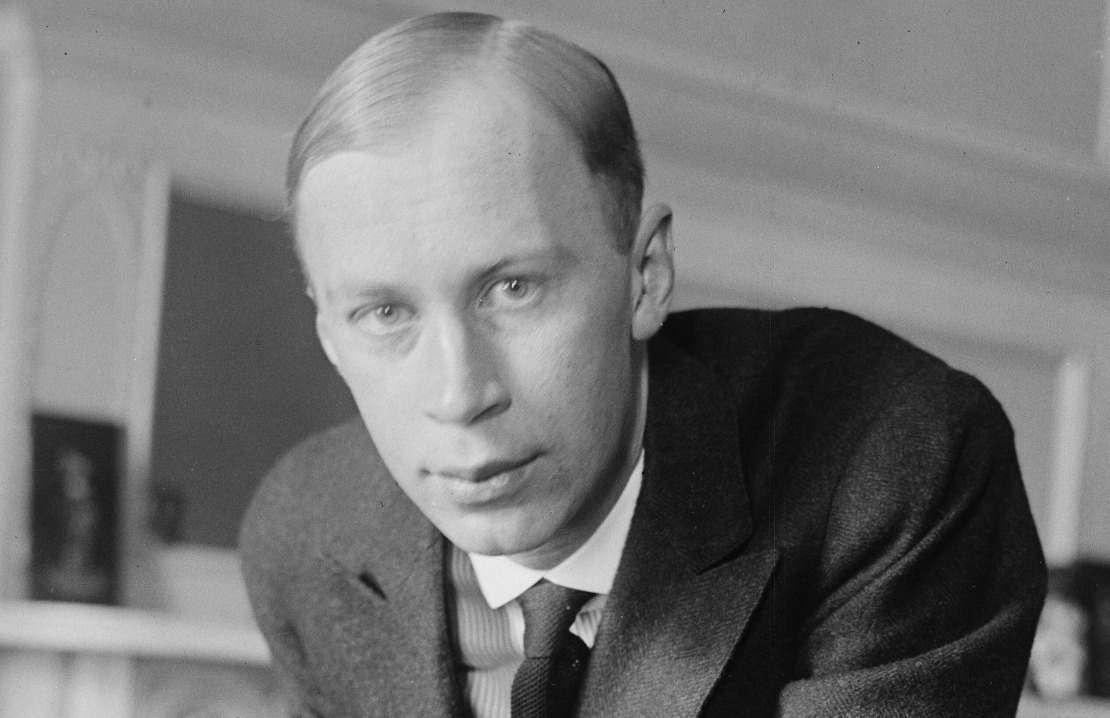 In my view, the composer, just as the poet, the sculptor or the painter,
is in duty bound to serve Man, the people. He must beautify life and defend it.
He must be a citizen first and foremost, so that his art might consciously extol human life
and lead man to a radiant future.
— Sergei Prokofiev
The Russian composer, conductor, and pianist Sergei Prokofiev was one of the giants of 20th century music, and his ballets Romeo and Juliet and Cinderella are two of the most iconic and beloved productions in the dance repertory. G. Schirmer is proud to present a curated Spotify playlist of works from the Prokofiev catalog, which looks beyond the ballets to lesser-known orchestra pieces, chamber music, and solo works, all ripe for dance project consideration.
Highlights from the Ballets
Matthew Bourne's Romeo & Juliet (2019)
Christopher Wheeldon's Cinderella
English National Ballet, Royal Albert Hall (2019)
The Guggenheim's Peter & the Wolf with Isaac Mizrahi (2019)
Spotlight on Alexander Nevsky, a Cinematic Gem to Inspire
Prokofiev scored Sergei Eisenstein's cinematic masterpiece Alexander Nevsky in 1938, working closely with the filmmaker to seamlessly fuse visual action and musical narrative. 
For more information, please contact your local Wise Music Promotion Team. See Contact Us.
(September 2021)