Gabriela Lena Frank Celebrates Latin American Composers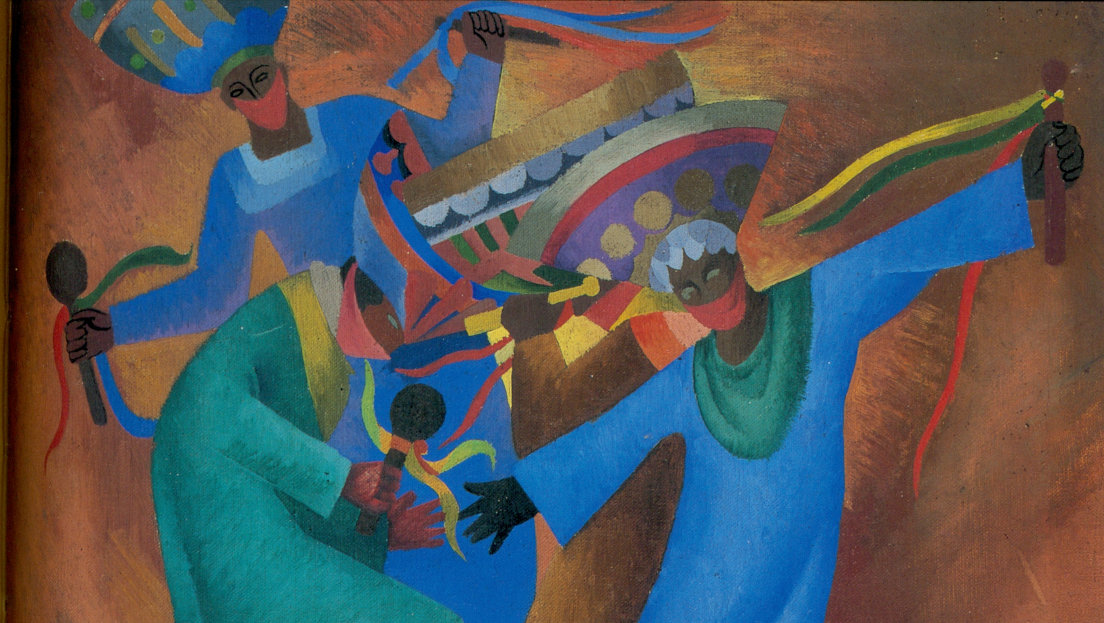 Composer, curator, educator, and writer Gabriela Lena Frank is one of today's most essential figures in classical music. To mark the new G. Schirmer edition of Silvestre Revueltas' original chamber orchestration of Sensemayá, Frank curates a selection of five works from the Wise Music Classical catalog, written by fellow composers of Latin American heritage. Her thoughtful commentary reflects on the influence of these composers on her career and our community.
Sensemayá (for chamber ensemble) (1938) 5'
Silvestre Revueltas
Silvestre Revueltas died just as he was hitting his prime, and it is tantalizing to think of the heights he could have attained in advancing not just Mexican art but also specifically indigenous cultures. Sensemayá loses none of its power in the earlier chamber version, which is a blast to play in a newly engraved edition from my publisher.
Florencia en el Amazonas (Orchestral Suite) (2003) 28'
Daniel Catán
I regret very much that I never got the opportunity to meet Daniel Catán despite urgings from friends and colleagues for years. I knew him through his Florencia opera, with its astonishingly lush sonic landscape, and think that the extracted orchestra suite is one of the more successful suites ever created; the epic Marquez story comes brilliantly to life in this compact iteration.
En un Doblez del Tiempo (A Fold in Time) (1982) 12'
Daniel Catán
Not as well known as his operas, Catán's Doblez deserves more performances for anyone looking for a gem that will surprise audiences. In it, you can hear the hallmarks of lyricism and otherworldly orchestration more readily identified with his music for the stage.
Bachianas Brasileiras No. 1 (1930) 17'
Heitor Villa-Lobos
To hear any of the Bachianas is to be a convert to the idea of western and non-western idioms, past and present, co-existing comfortably. Heitor Villa-Lobos embraced his role as cultural ambassador with great relish, and who doesn't love the sight of a cello ensemble taking over the roles of violins and violas? 
Bachanale: Concertino for Orchestra (1999) 20'
Robert Xavier Rodríguez
Robert Xavier Rodríguez is the first living Latino composer I ever met. As a young undergrad Latina hearing him speak in my class, I was so very taken with his dignity, empathy, and sense of purpose. The excerpts he shared with us from several of his chamber operas revealed him to be the consummate storyteller and humanist. A few years after that visit to my school, he would go on to compose Bachanale, turning his eye to wit and delight for younger audiences, a tour de force of cultural fusion.
(September 2020)