A busy season for Bryce Dessner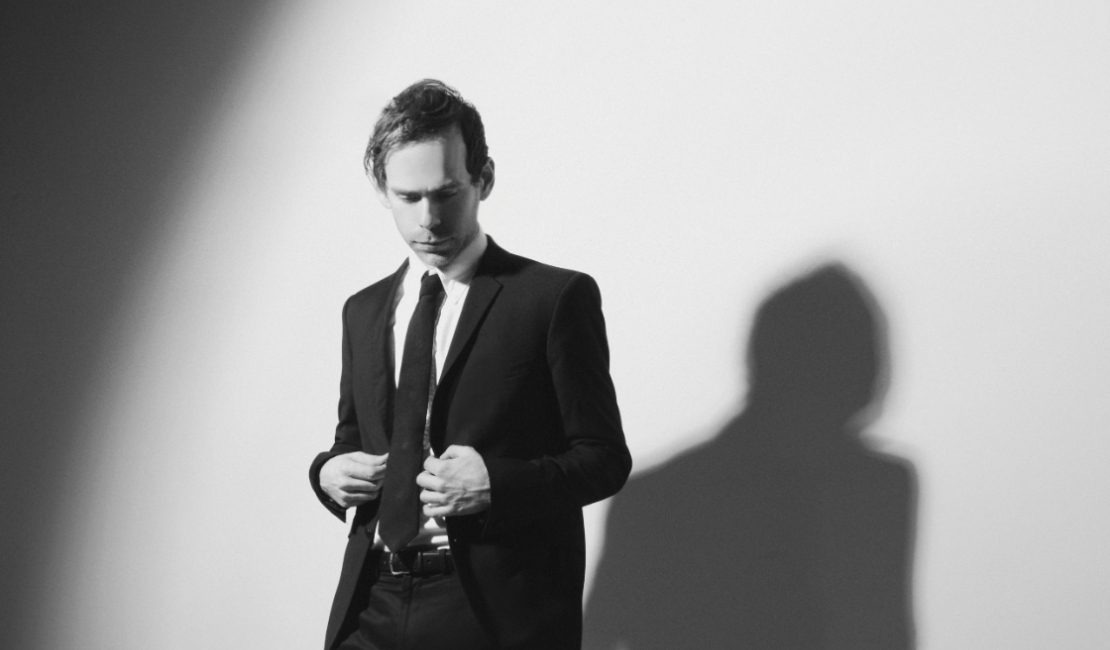 Music by Bryce Dessner has been widely commissioned by orchestras and venues around the world and Dessner also collaborates with some of today's most creative and respected artists - this season is no exception. 20/21 brings the opportunity to hear four world premieres and to experience his music through artistic residencies and features with major performing institutions.
The season starts at the prestigious Kölner Philharmonie on September 13, 2020 when Württembergisches Kammerorchester Heilbronn gives the world premiere of his Trombone Concerto, written for Jörgen van Rijen. The orchestra repeats the work in Heilbronn on September 20th. Co-commissioners Dallas Symphony Orchestra will give the US premiere on October 1, 2020 and performances will be given by commission partners Orchestre National d'Île-de-France, Orchestre Philharmonique Royal de Liège in 2021.
Jörgen van Rijen introduces Bryce Dessner's Trombone Concerto
On September 26 Dessner performs in a portrait concert at Romaeuropa Festival, alongside the Parco della Musica Contemporary Ensemble conducted by Tonino Battista. The concert includes performances of St Carolyn by The Sea, Wires, Lachrimae, Aheym and the world premiere of the reduced orchestra version of his Concerto for Two Pianos performed by Katia and Marielle Labeque for whom the original work was also written.
This new version of the concerto also features in Dessner's first concert as Composer in Residence with HR Sinfonieorchester on October 22-23 at Alte Oper, Frankfurt and is repeated on November 3rd at the Musikverein, Vienna. Both concerts are conducted by Andrés Orozco-Estrada. On May 28 2021 Andre de Ridder will conduct a concert including Wires and Garcia Counterpoint, both performed by the composer. A key part of this high-profile residence with HR Sinfonieorchester is the world premiere of a Violin Concerto on March 26. Written for Dessner's long-time friend and musical partner Pekka Kuusisto, this concerto is also the keystone of Artistic Associations for Dessner and Kuusisto with San Francisco Symphony Orchestra and plays a central role in Dessner's Association with London's Southbank Centre in 2021.


Pekka Kuusisto © Felix Broede
On November 14 Dessner's music is under the spotlight at the highly regarded Nachtmusik der Moderne where audiences can hear Lachrimae, Skrik Trio and Aheym performed by the Münchner Kammerorchester conducted by Daniel Giglberger at Pinakothek der Moderne, Munich.
Legendary Maestro Semyon Bychkov will bring Dessner's specially commissioned symphonic opener to life with the Czech Philharmonic Orchestra in Prague on February 3-4 and 9 2021. Following the premiere, the orchestra gives the Spanish premiere on tour in Valencia on May 12. Bychkov will also conduct this exciting new work with commissioning partners Tonhalle Orchestra June 23-25, and Leipzig Gewandhaus Orchestra July 1. The National Symphony Orchestra in Washington DC will give the US premiere in a future season.
On March 4 2021 Dessner's music kick starts his Artistic Association with The Southbank Centre in London when the Philharmonia Orchestra present UK premieres of The Forest for cello ensemble and Lachrimae for strings. On April 28 BBC Concert Orchestra features the UK premiere of Voy a Dormir with text by Alfonsina Storni who was among the first women to find success in the male-dominated arenas of literature in Argentina. Grammy Award winning mezzo-soprano Kelley O'Connor joins the orchestra to perform the work which she premiered at Carnegie Hall in February 2018.


Kelley O'Connor © Ben Dashwood
Listen to our Bryce Dessner Spotify Playlist



(September 2020)