In 2022, ABC Classic has released a number of recordings that feature Wise Music works. Available from ABC shops and other retailers, and also on streaming platforms, the recordings range from screen music and orchestral works to small ensemble. There is something for everyone and we welcome the focus on Australian composers.
William Barton & Véronique Serret: Heartland (CD)
Didgeridoo virtuoso William Barton and powerhouse violinist Véronique Serret blend traditional songlines and contemporary storytelling in a collaboration featuring the poetry of William's mother Aunty Delmae Barton – a message of peace and love carried by the eagle spirit. In a distinctive evocation of our uniquely Australian landscape – a 'chamber oratorio' exploration of Country, landscape, culture, language and the nature of identity. The works featured include Petrichor, Kalkani, Didge Fusion, Bush Mukjik and Heartland.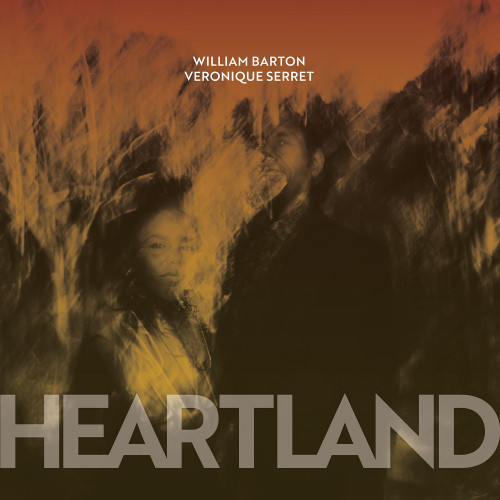 Duet Volume 2: Tamara-Anna Cislowska and guests (CD)
Each week on ABC Classic's Duet program, award-winning Australian concert pianist Tamara-Anna Cislowska welcomes a star into the studio to share an hour of music and conversation at the keyboard. The highlight of each program is a duet performance, live on air: music made in the moment, capturing the intimacy of new connections between stellar artists. This album brings together some of the most passionate, profound, joyous and sometimes quirky musical moments from the show, featuring Wise Music Composers including Ross Edwards and his work Frolic, as well as William Barton and his Chant of the Earth.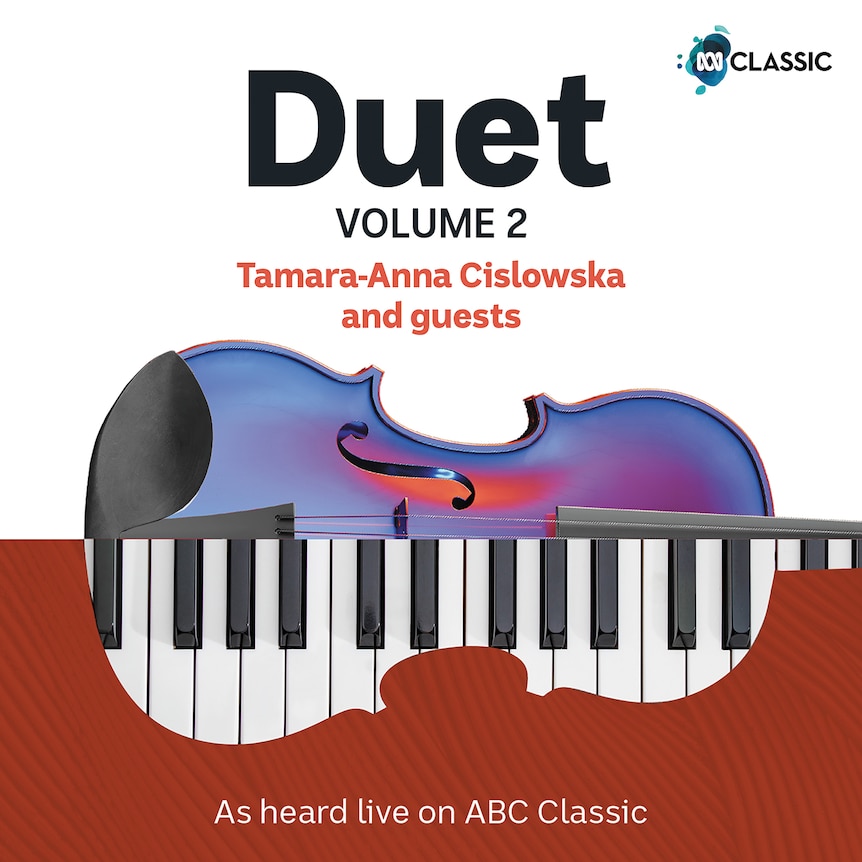 Frog and Star Cycle: Ross Edwards - ABC Classic
This new release presents iconic and world premiere performances of three of Ross Edwards' most significant orchestral works: his second and third symphonies, plus the Frog and Star Cycle, a concerto for saxophone and percussion which expresses themes of renewal and wholeness by transforming fragments of ancient plainsong to suggest the mystery, fragility and continuous evolution of life, and the interconnectedness of all things. Throughout all three works we hear abundant shapes and patterns that recall the natural world: birdsong, frog and insect rhythms and the pulsating summer drones of cicadas, presenting a distinctly Australian musical perspective on the world.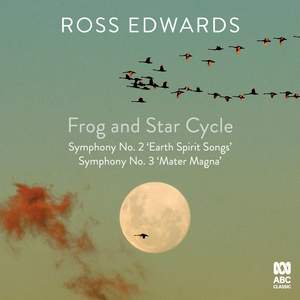 The Enchanted Loom: Orchestral works by Carl Vine (CD)
Carl Vine AO is one of Australia's most frequently performed composers, with an impressive orchestral catalogue featuring eight symphonies and 13 concertos. This album presents the world premiere recording of his most recent symphony, The Enchanted Loom, as well as his Concerto for Orchestra, his MicroSymphony, and his orchestral fanfare V – all performed by the Melbourne Symphony Orchestra under the baton of Sir Andrew Davis.
Classic 100 Music for the Screen (6CD box set)
Screen soundtracks can sweep you away to new worlds, travelling through time and space and infinite realms of the imagination. This 6CD set brings together music from all 100 of Australia's favourite soundtracks: over six hours of screen masterpieces including works by Wise Music composers including Philip Glass, Ennio Morricone, Rachel Portman, Bernard Herrmann, Tan Dun and many more. Dramatic or delightful, romantic or thrilling, playful or mysterious, this is a must-have collection of music created to bring new worlds alive.