Philip Glass at 85 in 2022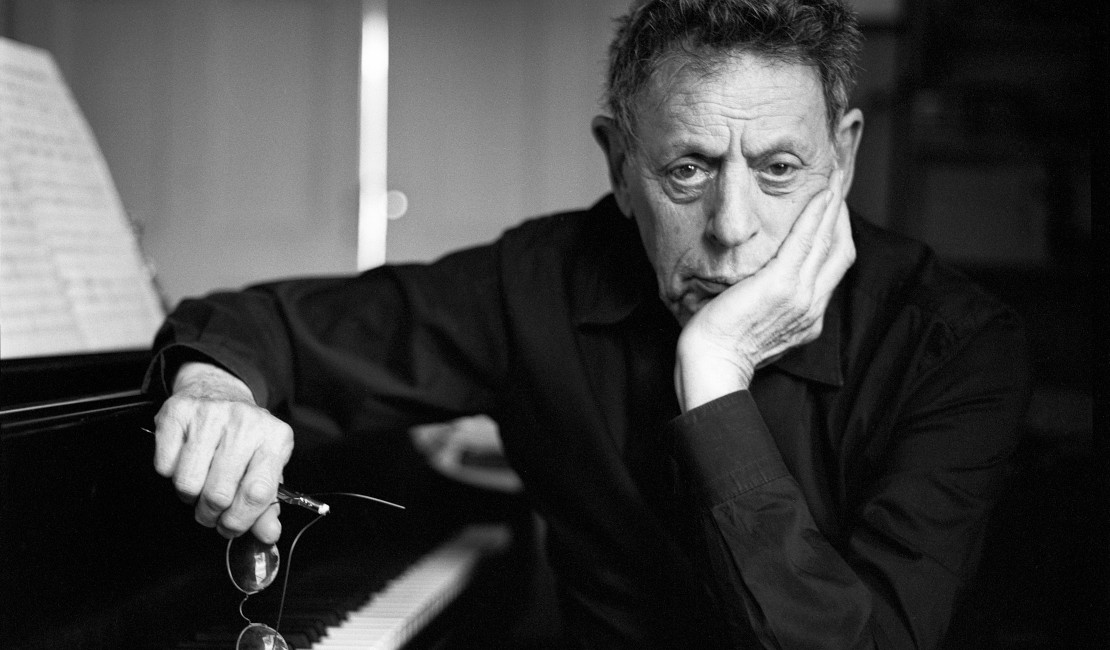 If you don't know what to do, there's actually a chance of doing something new. — Philip Glass, Words Without Music: A Memoir
Philip Glass, whose singular musical language has garnered international fandom and acclaim over the past half century, will celebrate his 85th birthday on January 31, 2022. Looking ahead to this milestone, Wise Music Classical has curated three different playlists to spotlight the master composer's substantial catalogue of concertos, symphonies, and other works for orchestra, which include selections from his ballets, film scores, and operas. We hope you'll consider these exciting pieces for concert performances, dance creations, and other live and virtual presentations to mark the 85th birthday of Philip Glass.
 
Concertos
 
Symphonies
 
Other Works for Orchestra
 
Glass' signature use of repetitive structures, potent harmonies, and stately lyricism offers limitless potential for artistic excellence and audience delight. In recent years, Glass has been commissioned by organisations including Carnegie Hall, Los Angeles Philharmonic, the New York Philharmonic, Orchestre de Paris, and Bruckner Orchester Linz. His scores for dance are anchored in the successes of two iconic masterpieces: Jerome Robbins' Glass Pieces (1983) and Twyla Tharp's In The Upper Room (1986), which continue to be an exciting staple of international dance company repertoire.
For more information, please contact your local Wise Music Promotion Team. See Contact Us.
(January 2021)