Celebrating Molière at 400 with 'Tartuffe'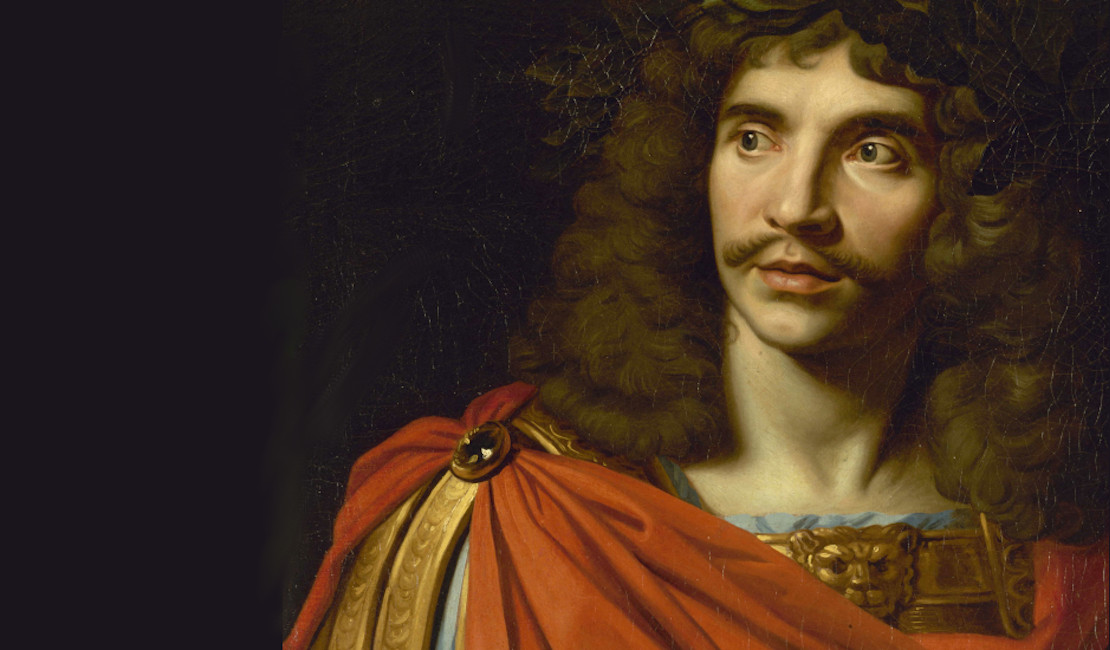 Any opera company that has not yet produced Tartuffe is cheating its subscribers. They can't know how delightful American opera can be. — Irene Dalis, founder, Opera San José
2022 is the 400th anniversary of the birth of Jean-Baptiste Poquelin — recognized by his stage name Molière — the renowned French writer of some of best comedies and farces for the stage.
Though banned by King Louis XIV soon after its premiere in 1664, Molière's play Tartuffe, ou l'Imposteur became one of his most famous comedies. In fact, in French the word "Tartuffe" came to mean a hypocrite with virtuous airs, which also describes the behavior the play's title character as wittily written by Molière.
American composer Kirke Mechem artfully recast Molière's comic verse into a tight English libretto for his opera Tartuffe, a lyrical "opera buffa" filled with sparkling arias, duets, trios, and ensembles.
During the four decades following the San Francisco Opera's premiere of Tartuffe in 1980, audiences in several countries have enjoyed it in over 400 performances and more than 100 productions.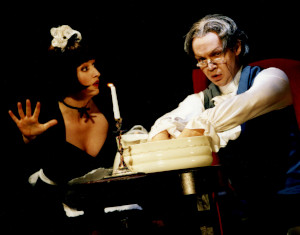 San Francisco Chronicle – "…a brilliant jewel, a delicious hit, right on the mark... The [Tartuffe] score is inspired…"
 
The New York Times – "…a delight…a high spirited farce, full of sparkling word-plays and internal rhymes. The overall invention and genial good nature of this score remain impressive indeed…"
 
Salzburger Nachrichten – "This correspondent has rarely heard such a witty contemporary opera, carried out with such finely honed irony…It is uproariously funny, with downright fantastic rhymes and play of words."
Opera companies in regions historically connected to France may wish to showcase their French heritage during 2022 as Kansas City will in the coming year: KC Molière.
A reduced orchestration of Tartuffe is available for smaller theaters. The vocal score is available from your local music dealer or from SheetMusicPlus.com.
Mechem's latest work, Befana: A Christmas Fable, will be heard in Monterey, CA and Crystal Lake, IL this December. In this parable for singers, chorus, and orchestra that can be staged, semi-staged, or presented in concert, Befana is visited by the Magi on their way to Bethlehem to deliver gifts to the Baby King. Too busy to join them, too late she realizes what she has missed.
For more information, please contact your local Wise Music Promotion Team. See Contact Us.
(August 2021)