Hans Abrahamsen at 70 in 2022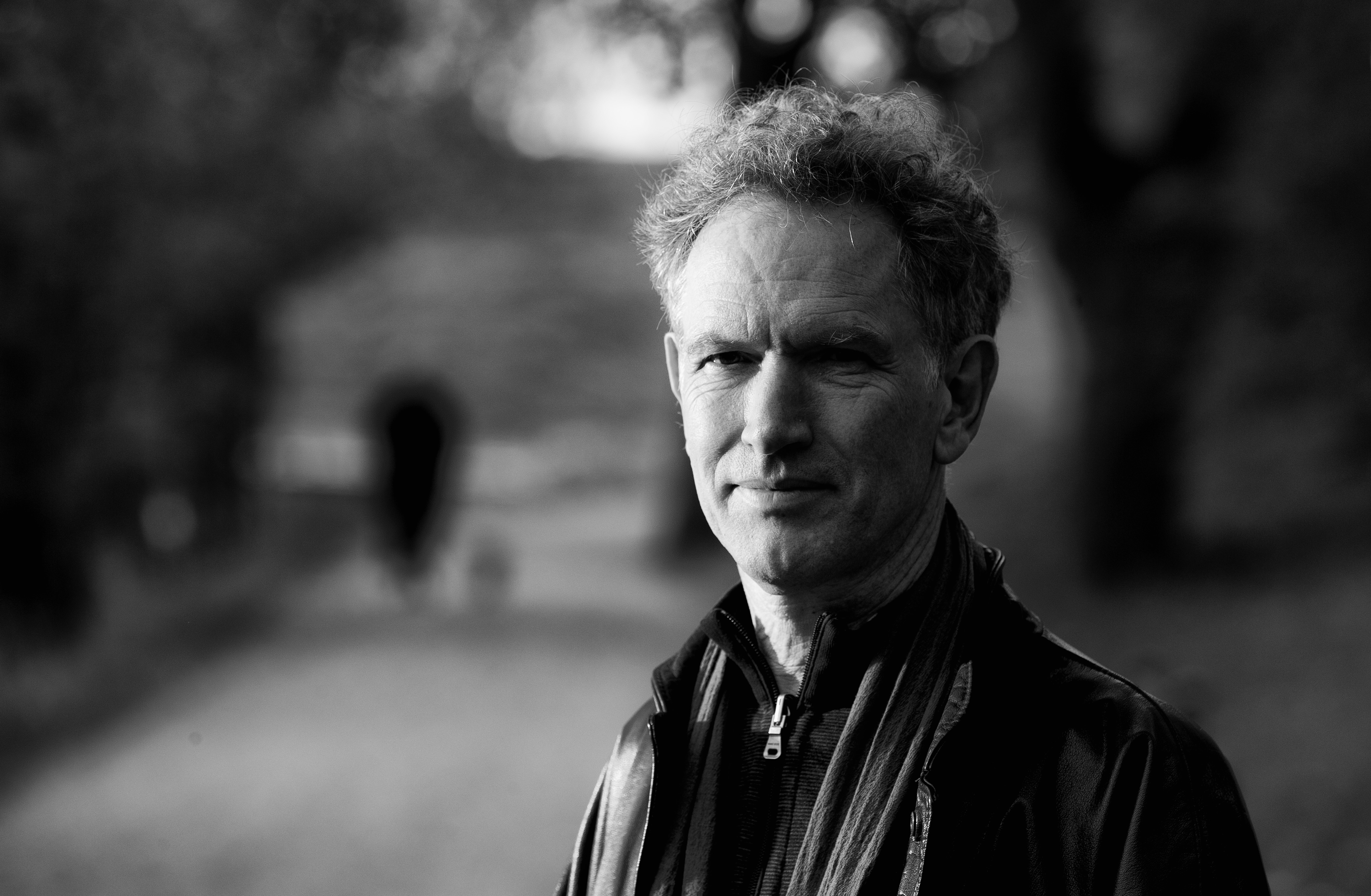 Abrahamsen's music is fragile and beautiful, tender and rugged, simple and complex at the same time.
– Kristin Amme, BR Klassik
Danish composer Hans Abrahamsen will celebrate his 70th birthday on December 23, 2022. Hans Abrahamsen is one of the most sought-after living composers in the Nordic countries. His works are programmed all over the world by some of the most important symphony orchestras, such as Berliner Philharmoniker, Symphonieorchester des Bayerischen Rundfunks, Cleveland Orchestra and Boston Symphony Orchestra. His opera The Snow Queen won best World Premiere in the Opernwelt-Jahrbuch 2020. We can expect exciting music from Hans Abrahamsen in the coming seasons.

In 2016 Hans Abrahamsen received the Grawemeyer Award and the Nordic Council Music Prize for let me tell you and in 2019 he received the Léonie Sonning Music Prize. 
Looking ahead to this milestone, Edition Wilhelm Hansen and Wise Music Classical present four favourites and two playlists to spotlight the master composer's substantial catalogue of works for chamber and orchestra. We hope you'll consider these exciting pieces for concert performances, dance creations, and other live and virtual presentations to mark the 70th birthday of Hans Abrahamsen.
Some favourites
 Four Pieces for Orchestra (2004) Orchestra
It is mysterious music, full of subtle historical echoes.
– Andrew Clemets, The Guardian

Let me tell you (2013) Soprano and orchestra
The direct appeal of this work's winter magic is exceptional. For long passages I felt inside a snow globe, watching flakes fall in exquisite slow motion. In another chunk, Abrahamsen almost blinds us with a stunning representation of light. Pale or bright, crafted with echoes of music's harmonic past, these beauties cradle a dramatic monologue ingeniously built from Ophelia's vocabulary in Hamlet bu the writer Paul Griffiths. Luckily, Hannigan's creation is never mad or suicidal. Most deftly performed and warmly received.
– Geoff Brown, The Times

Schnee (2008) Chamber Orchestra
Schnee explores the idea that our perception of nearly identical patterns causes the imagination to project new forms by itself... The listener's awareness fluctuates between following all the intricate processes and letting them go - and slipping into a pleasurable trance.
– Guy Dammann, The Guardian

10 Preludes (1973) String Quartet
Each short movement is exactly and economically presented, and each has an individual flavour within a fundamental unity
– Allan Blyth, The Daily Telegraph

Orchestral


Chamber

Crystalline is not the correct word to use to describe the Music of Hans Abrahamsen. It comes to mind easily and often, when one listens to such titles as Schnee, Wald, Winternacht, Nacht und Trompeten and let me tell you, but even though the word conjures up thoughts of the music's brightness, clarity, transparency and sheer beauty, it must also be discarded at once, because crystals are not fluid, and they are not dark. Abrahamsen's works contain all these qualities. They change and shift, they are transparent and opaque, they are sound and they are silence, and they are very bright, and very far, very near and very strong.
All these qualities are what make musicians and audiences alike appreciate Abrahamsen's music. They leave space for us to create our own listening, and yet take us to places we have not visited before.
"My words may be poor but they will have to do," intones Ophelia in the opening poem. Abrahamsen's score infuses those limited words with emotional nuance and depth.
The vocal lines exquisitely mirror Griffiths' fragile texts of the doomed Ophelia.
The orchestra is a partner rather than mere accompanist and the composer draws a huge array of colors from the orchestra, delicate and shimmering more often than not, but occasionally in fuller force.
– Marc Satterwhite, Director of the Grawemeyer Award


For information, perusal scores and more please contact your local Wise Music Promotion Team. See Contact Us.


(March 2021)