John Adams at 75 in 2022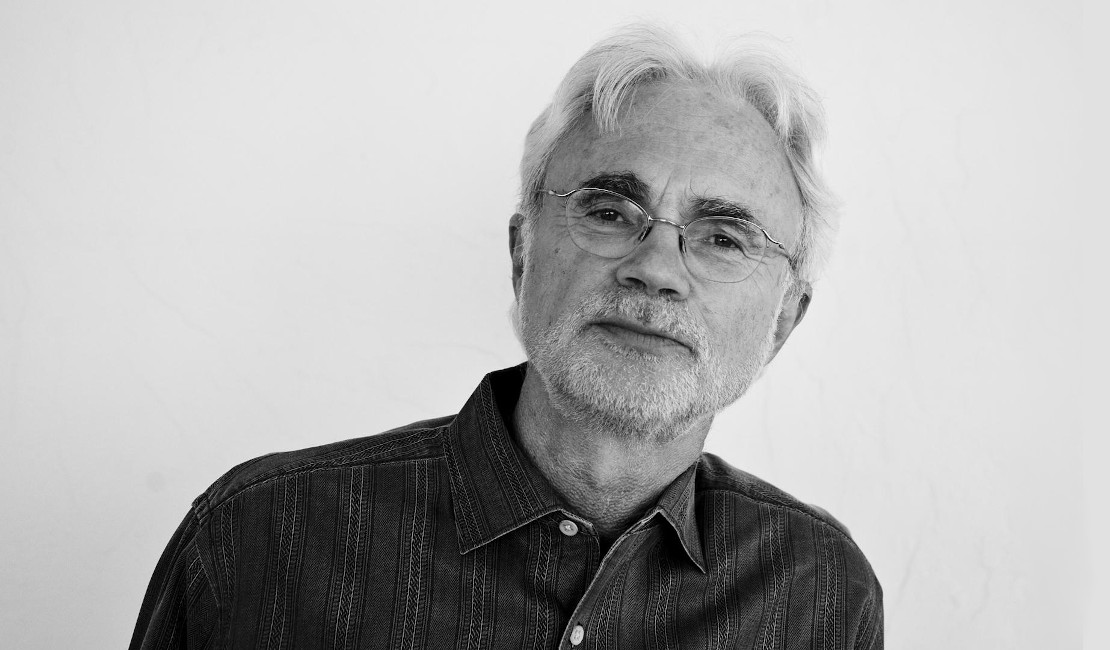 …never a composer to play by the rules… — The Guardian
American composer John Adams, whose music continues to inspire musicians, choreographers, artists, and audiences around the world, will celebrate his 75th birthday on February 17, 2022. Amidst worldwide challenges for the performing arts, Adams' music endures and has featured prominently in recent virtual presentations by the San Francisco Symphony, Birmingham Royal Ballet, New World Symphony, and National Sawdust among others.
On January 28, 2021, Vinay Parameswaran conducts The Cleveland Orchestra in a virtual performance of Adams' beloved Shaker Loops, a masterwork of the 20th-century string literature. We are proud to present the following selection of old favorites and rarities from the Adams catalogue for your programming consideration.
About the Music
The Chairman Dances
Common Tones in Simple Time
China Gates
Grand Pianola Music
Harmonielehre
Phrygian Gates
Shaker Loops
For more information, please contact your local Wise Music Promotion Team. See Contact Us.
(December 2020)