Seeing Music: More Socially Distanced Onstage Works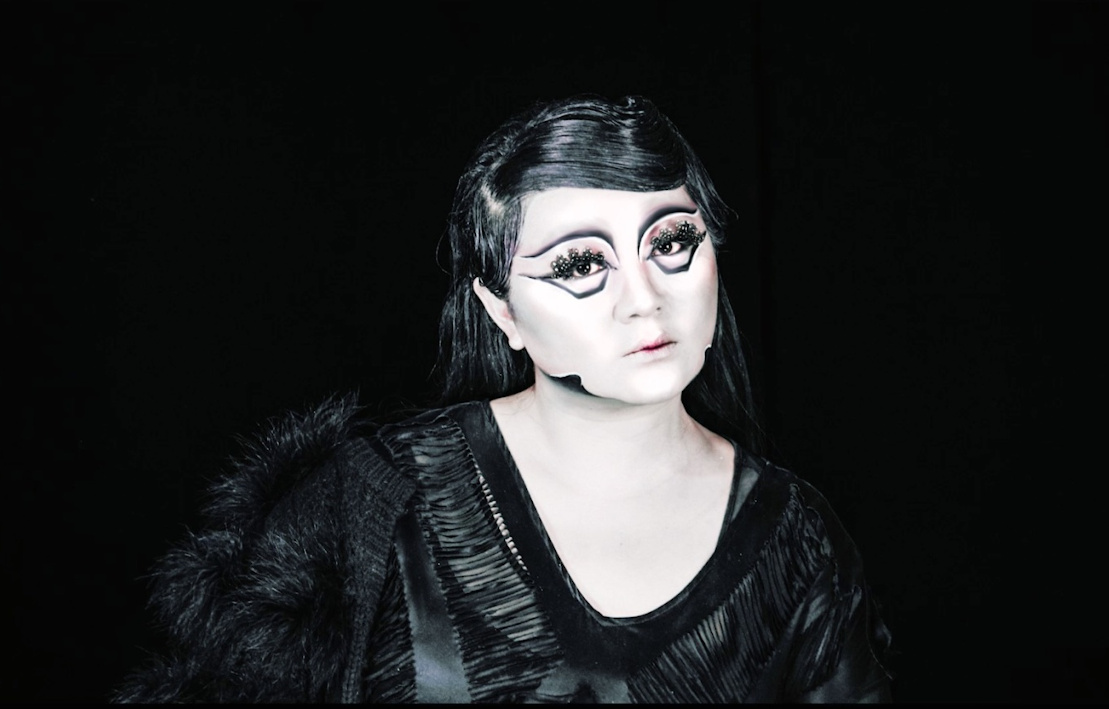 Take a Visual Tour through Highlights of the Wise Music Catalogue
To help inspire creative solutions in challenging times, each of the pieces below can be adapted with onstage social distancing guidelines in mind. For more ideas, see our feature on Socially Distanced Onstage Works or download a list of 100+ works for string orchestra, chamber orchestra, and chamber ensemble. 
DNA (2016) 9'
Joan Tower
5perc
As the title suggests, Joan Tower's DNA for percussion quintet was inspired by the elegant design of Deoxyribonucleic acid, the building block of all life. Instrumental pairings give the piece its musical structure, just as base pairings create DNA's distinctive double helix. Watch a performance by enthusiastic young members of the Sō Percussion Summer Institute.
Impeccable Quake (2004) 10'
Du Yun
chamber orch 
Du Yun has been described by The New Yorker as "an indie pop diva with an avant-garde edge." Premiered in 2004 with the Nouvel Ensemble Moderne, Impeccable Quake is an energetic work for chamber orchestra distinctive for its soloistic passages inspired by free improvisation. It was recorded by the International Contemporary Ensemble (ICE) for the much lauded 2018 commercial release Dinosaur Scar. Here, Louis Karchin conducts The Orchestra of the League of Composers in a performance at New York City's Miller Theatre.
Canons and Overtones (2017) 11'
Donnacha Dennehy
1(pic).0.2(bcl).0/0010/perc(cel).pf/str(1.1.1.1.1(low b))
Since its founding by Dennehy in 1997, Ireland's Crash Ensemble has become synonymous with an energetic and innovative commitment to contemporary music. To mark their twentieth anniversary, the group commissioned twenty new pieces by composers from Ireland and abroad. According to the composer, his contribution Canons and Overtones is a piece "full to the brim with canons and other playful polyphonic conceits that coalesce into webs of overtones." Below, Crash Ensemble's intimate outdoor performance is captured in vivid detail in a film by Feel Good Lost.
Scratch (1991) 5'
Rolf Wallin
amplified balloons
No formal score exists for Norwegian composer Rolf Wallin's supremely unique Scratch. Per the composer's instruction, the music is to be passed down by 'oral tradition.' Here, members of the Swedish percussion ensemble Kroumata give a compelling live performance.
Illumine (2016) 11'
Anna Thorvaldsdottir
3vn.2va.2vc.db
Since its premiere in Paris in 2017, Anna Thorvaldsdottir's llumine for string octet has been performed in many of the world's cultural hubs, from Prague, London, and Munich, to New York City, Reykjavik, and São Paulo. In a review of her 2018 portrait album Aequa, Jonathan Blumhoffer of The Arts Fuse called the piece, "a delicately ravishing octet for strings, whose unaccompanied snap pizzicatos near the beginning foreshadow the seething last minute or so of the piece." Ensemble InterContemporain and conductor Matthias Pintscher give the world premiere in this live recording from the Philharmonie de Paris.
Oneness (2016) 6'
Volker Bertelmann
prepared piano + str quartet
German pianist and composer Volker Bertelmann, otherwise known as Hauschka, has long been recognized as a master of prepared piano. As his compositional output has expanded to include larger orchestral forces and extended forms, the most important aspects of his writing remain constant: in his words, "beauty, ephemerality, melancholy and absurdity." Here, watch the composer at the piano with the Alma Quartet in a live performance from NPO Radio 4 in the Netherlands.
Chamber Symphony (after String Quartet no. 8), Op. 110a (1967) 25'
Dmitri Shostakovich
str orch
The late Russian conductor Rudolf Barshai is well known for his arrangements of the Shostakovich string quartets, perhaps none more so than for this arrangement of String Quartet No. 8. Here, the Norwegian Chamber Orchestra performs as a string quartet might: from memory and without a conductor.
For further discovery, download a list of 100+ works appropriate for social distancing or explore curated highlights.
Please direct any related inquiries to Andrew Stein-Zeller: andrew.stein-zeller@schirmer.com
Read G. Schirmer/AMP's Frequently Asked Questions about Streaming Music

(May 2020)