The Best Recordings of 2022 from Wise Music Classical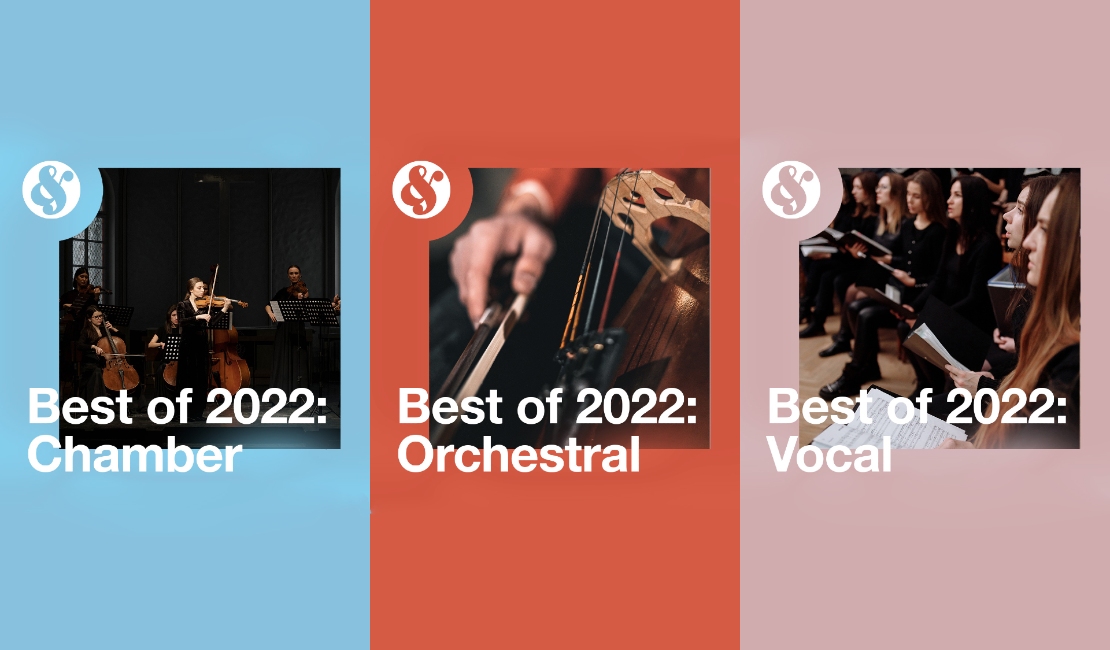 Wise Music Classical invites you to enjoy a selection of the best recordings of 2022, featuring composers from across our international family of publishing houses.
Three curated Spotify playlists feature world premiere recordings, hidden gems you may have missed, and contemporary renditions of old favourites. The myriad compositional styles herein reflect the diversity and ingenuity of the music we are proud to publish. We hope these selections inspire and comfort listeners around the globe; one year of superb music-making comes to an end, and another begins!
Best of 2022: Orchestral
Best of 2022: Vocal
Best of 2022: Chamber
For more information, please contact your local Wise Music Promotion Team. See Contact Us.
(December 2022)