The Great Gatsby and other works by Richard Rodney Bennett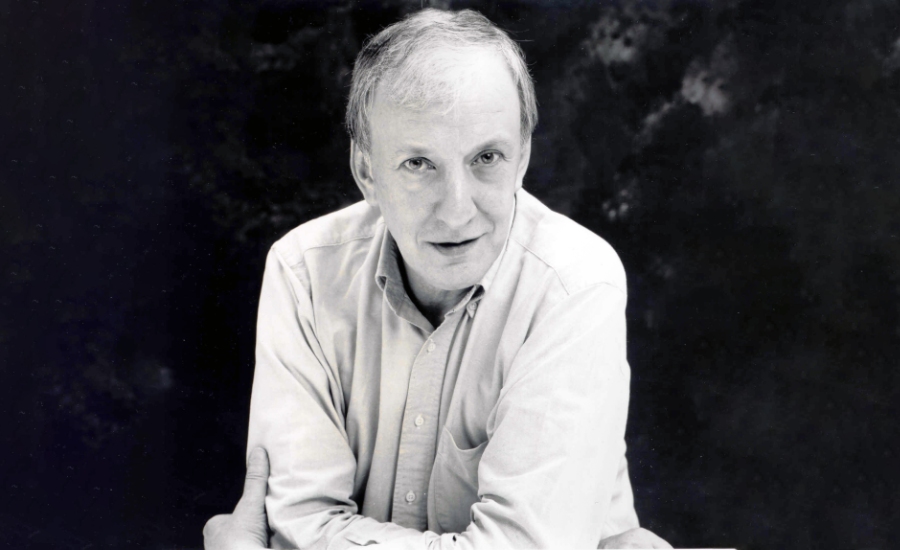 Between April 21 and June 11 Northern Ballet will tour their revival of David Nixon's The Great Gatsby, a sumptuous ballet based on the music of Richard Rodney Bennett set to F. Scott Fitzgerald's classic American novel of mysterious millionaire Jay Gatsby.

The score by Bennett is full of the spectacle and drama of the glittering 1920s, showcasing the vast range of Bennett's style, bringing together his jazz musicianship and his classical works. A playlist including Partita, the prelude to Reflections on a Sixteenth Century Tune, plus movements from Memento, Symphony No 3 and the Percussion Concerto has been woven together by Anthony Meredith to evoke the sweeping, tragic romance of F Scott Fitzgerald's iconic classic.
Tour Dates
April 21–23 Edinburgh Festival Theatre
May 24 –28 Milton Keynes Theatre
June 7–11 Cardiff New Theatre

There is an extensive back catalogue of very fine pieces by Bennet that showcase the range and breadth of his work, just a few of which we have highlighted below.
Isadora (1981) 2hr

Commissioned by the Royal Ballet for Sir Kenneth MacMillan, Isadora tells the story of the revolutionary dancer Isadora Duncan. The score by Bennett includes typically stylish pastiche of the music used by Isadora at her public performances; elsewhere the score is reminiscent of popular cafe and dance music played during Isadora's lifetime. Original passages in the score accompany those parts of the ballet concerned with the emotional turmoil of Isadora's private life.
Noctuary (1981) 24'
This piano work by Bennett was written with the intention of it being choreographed by Sir Kenneth MacMillan who sadly died before being able to realise the work on stage. The title means "a diary of the events of the night" and one of the most fascinating aspects of the work is the way Bennett moves from the musical world of Scott Joplin, in the theme and first three variations, through a wide variety of 20th century styles (from Ravel, Scriabin, and perhaps Gershwin) to his own individual concert music style in variations 12-14.


Murder on the Orient Express: Waltz (1974) 4'
The suite from Bennett's film score to the 1974 movie adaptation of Agatha Christie's Murder on the Orient Express includes the iconic four-minute Waltz. Bennett said after viewing the film that it was "elegant and glamorous entertainment, and that is what the score should reflect" and that is exactly what the Waltz exemplifies, an elegant expression of the classic Viennese form.

The full score is available to buy via nKoda