Carmen Symphony by Georges Bizet arranged by José Serebrier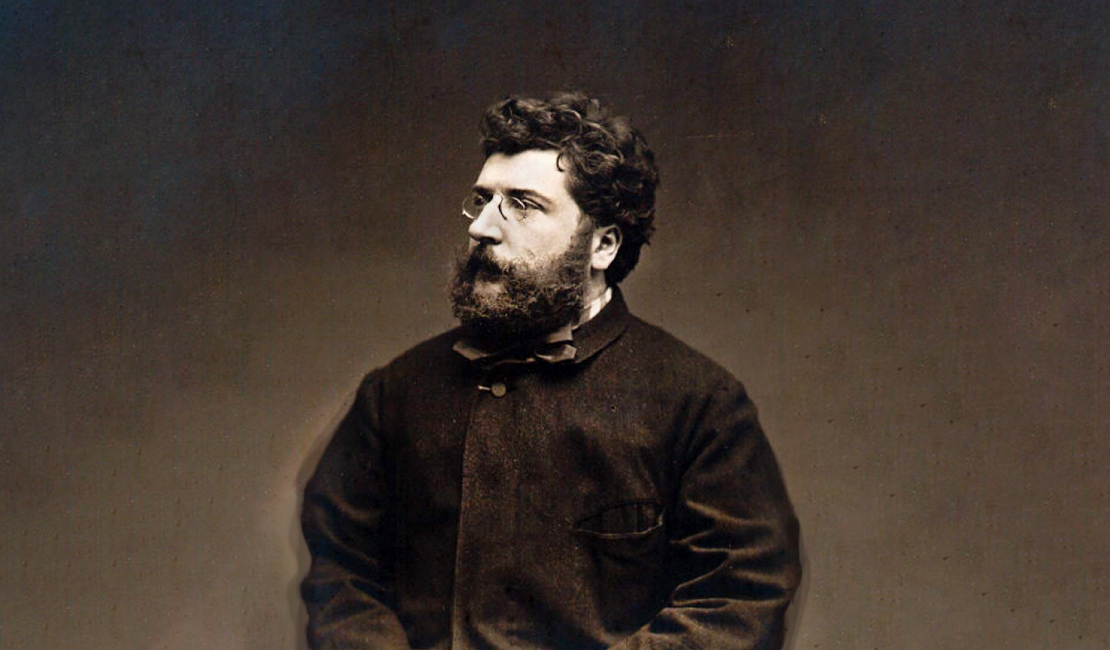 Carmen by French composer Georges Bizet is recognised as one of the most important and most performed operas in the world. Many conventional orchestral suites have been drawn from Carmen and have altered both the original orchestration and order of movements.

Carmen Symphony arranged by José Serebrier, available on hire from Wise Music Classical, is set apart from the rest in that he largely retains Bizet's original orchestration with the music much as Bizet intended it. Serebrier makes a strong case for his choice of instruments for voice parts, reallocated some of the voice parts to instruments closer in range to the characters that sing each respective number in the opera. For example, Carmen's Habañera goes to the alto saxophone, and Escamillo's big Toreador number features solo trombone.

The new 34 minute length Carmen Symphony also stays true to the original plot, following the thread of the opera in a sequence of 12 movements, containing all of the music in two suites.

This Carmen Symphony is suitable both for concert performance and also for use as music in ballet or dance productions and is available to hire worldwide from Chester Music.
A recording of Carmen Symphony with Serebrier leading the Barcelona Symphony Orchestra was released on DIS Records at the beginning of 2004.
ClassicsToday approved of the recording, rating both Artistic quality and sound quality 9/10 and Gramophone Magazine said of the recording "…Bizet has been so fully respected in the main instrumentation … Serebrier draws a compelling performance from the Barcelona orchestra with outstanding wind and brass playing".


Georges Bizet was born in Paris on October 25th 1838 and was a French romantic composer. Bizet composed Carmen, a four-act opera in 1875 — with a libretto in French by Henri Meilhac and Ludovic Halévy, based on the novella of the same title by Prosper Mérimée. It premiered in Paris on March 3, 1875 when Bizet was thirty-six years old. He died just three months later, believing that his last opera had failed completely.

The opera was soon recognised as being groundbreaking in its realism, going on to be one of the most popular Western operas of all time. Piotr Ilyich Tchaikovsky announced that after hearing it in Paris "in a few years Carmen will be the most popular opera in the world."

After being reworked to make the opera less provocative and new recitatives composed by Ernest Guiraud, a new production was unveiled in Vienna in 1878 to huge success, going on to be heard in London and New York. Carmen was produced in several German opera houses before it was revived in Paris in 1883.

The opera was translated into many languages, including Japanese, Chinese, and Hebrew. Although Parisians slowly warmed to the opera, Carmen eventually it became a national symbol and by the time of Bizet's centenary in 1938, Paris could boast having done over 2,000 performances.

Explore our extensive catalogue of opera works here.

For more information, please contact your local Wise Music Promotion Team. See Contact Us.


(October 2021)