Asian American and Pacific Islander Heritage Month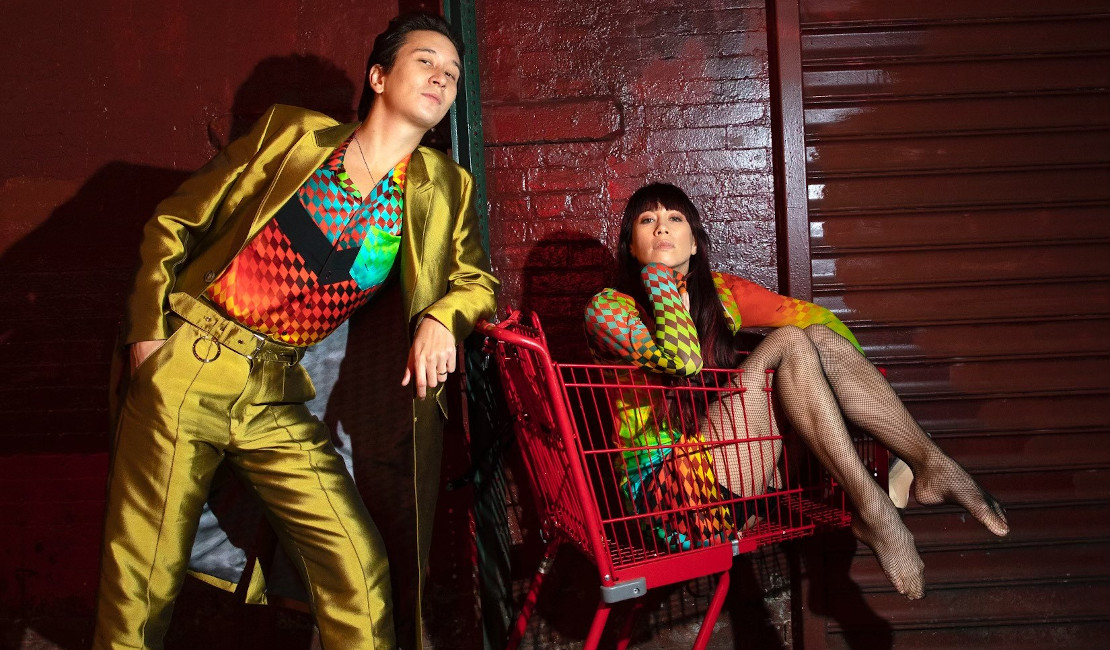 Wise Music Classical celebrates Asian Pacific American Heritage Month, recognizing the substantial enrichment of the arts in our time through the contributions of AAPI creators and artists while also honoring the diverse cultures amongst Asian/Pacific voices and traditions.
In this spirit we have curated a playlist of recordings from our catalog, showcasing the brilliance of artists including Du Yun, Ravi Shankar, Bright Sheng, Tan Dun, and Karen Tanaka to inspire dance creativity and virtual offerings.
Celebrated Ballerina and Broadway artist Georgina Pazcoguin speaks to her passion for driving AAPI awareness and shares her recent creative process with Tan Dun at New York City Ballet
"It's really wonderful to see a concerted effort to raise AAPI voices and talent during APAHM month. My mindset as an artist onstage and off is on normalizing this visibility to 365 days and onward after that. I think it important to acknowledge both the gains and remaining weak spots in my world of ballet and connected worlds of music and Broadway. Working alongside and in lock step with my brothers and sisters of all backgrounds is, to me, the most meaningful way to enact real change.
"Working with Tan Dun was such a lovely experience. There was a tangible exuberance and openness for collaboration. At one point I was to voice a piece of The Shaded Line created to the Fire Ritual score. There was no way for me to embody the original timbre and as I nervously expected notes of my Maestro on my choice he met me with the biggest embrace and said he loved it almost more than what was originally intended. Then he encouraged me to double down on the choice. His passion and excitement echoed mine in an unspoken way and it was not lost on either of us how special it was to have the space and time to inhabit each other's world through a shared lens. I so hope we can collaborate again.
"Like any human I'm so much more than my strengths. I'm so much more than what I present on the surface and being mixed raced, my experience has shaped who I am as a person on stage and off, and as a woman. My experience has had me adapt to embrace my differences and spin them into gold the only way I know how. The moments collected as shared above have made me 'The Rogue Ballerina'."
Additional Reading
Final Bow for Yellowface: Dancing between Intention and Impact
by Phil Chan
Swan Dive: The Making of a Rogue Ballerina
by Georgina Pazcoguin
For more information, please contact your local Wise Music Promotion Team. See Contact Us.
(May 2021)