Celebrating Earth Day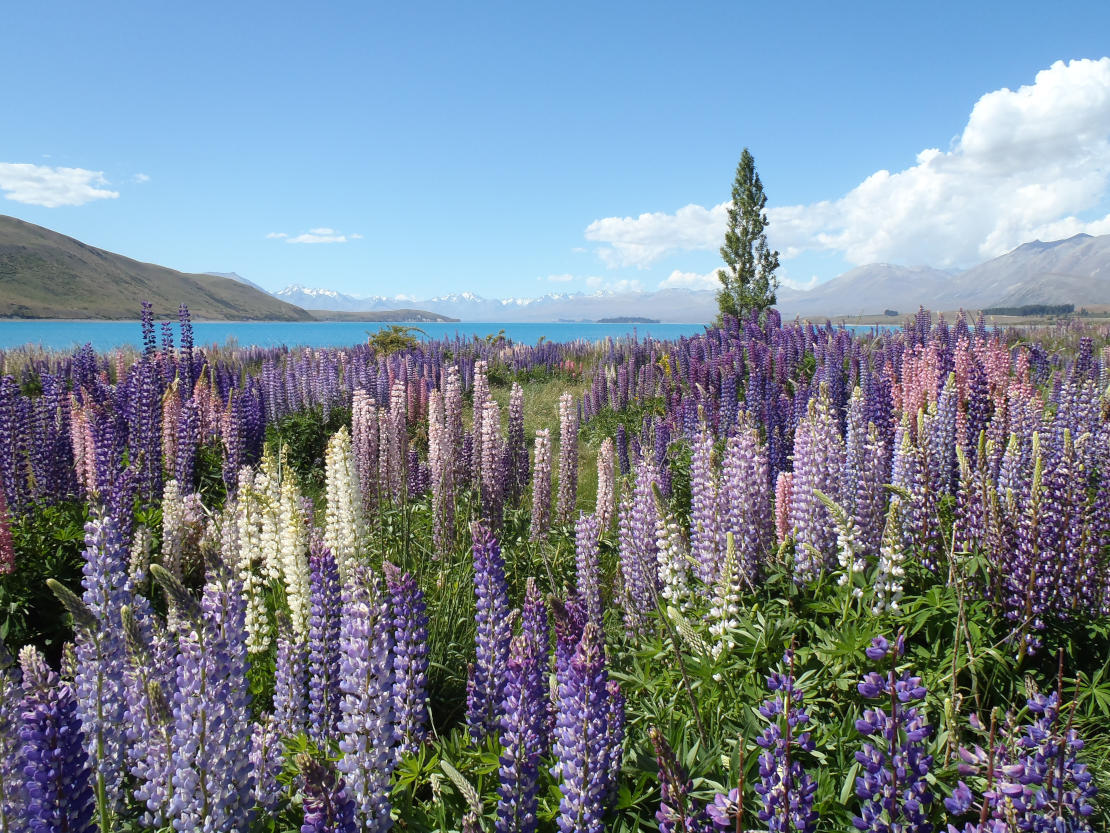 In celebration of Earth Day, Wise Music Classical invites you to explore the following selection of music inspired by nature. The seven pieces below reflect the wide variety within our catalog, from a meditation on a stately oak to an impassioned prayer for our endangered animals and ecosystems.
Mass for the Endangered (2018) 44'
Sarah Kirkland Snider
In the composer's own words, "Mass for the Endangered is a hymn for the voiceless and the discounted, a requiem for the not-yet-gone." This five-movement piece for chorus and orchestra uses original text by Nathaniel Bellows. 
Listen on Spotify
Watch on YouTube
View the Score
The Oak 13'
Florence Price
A tone poem for orchestra, The Oak has the drama, beauty, and strength of its namesake. 
Listen on Spotify
View the Score
Become River (2010) 16'
John Luther Adams
Become River is the first of a trilogy with Become Ocean (2013) and Become Desert (2017). The three works, both individually and together, reflect the composer's deep relationship with nature and his concern for our changing climate. 
Listen on Spotify
View the Score
Passacaglia: Secret of Wind and Birds (2015) 12'
Tan Dun
With this work, the composer asks, "What is the secret of nature? Maybe only the wind and birds know..." The unique piece incorporates recordings of bird song on traditional Chinese instruments, played back on the smartphones of select musicians and audience members. 
Watch on YouTube
View the Score
Absolute Ocean (2008) 20'
Augusta Read Thomas
Harp and soprano join the orchestra in Absolute Ocean, set to three poems by E.E. Cummings. The closing image of the final poem gives the piece its name. 
Listen on Spotify
View the Score
Aguas da Amazonia (2017) 55'
Philip Glass
What would become Aguas da Amazonia in 2017 was first 12 Pieces for Ballet, written for piano in 1993. These fully orchestrated versions are ideal for dance. 
Listen on Spotify
Earth Song (2019) 20'
Rachel Portman
The text of Rachel Portman's timely Earth Song for SATB chorus comes from poet and author Nick Drake and climate activist Greta Thunberg.
Listen on SoundCloud
Discover even more on our Spotify Playlist
For more information, please contact your local Wise Music Promotion Team. See Contact Us.
(April 2021)