Celebrating Chinese Music to Commence the Year of the Ox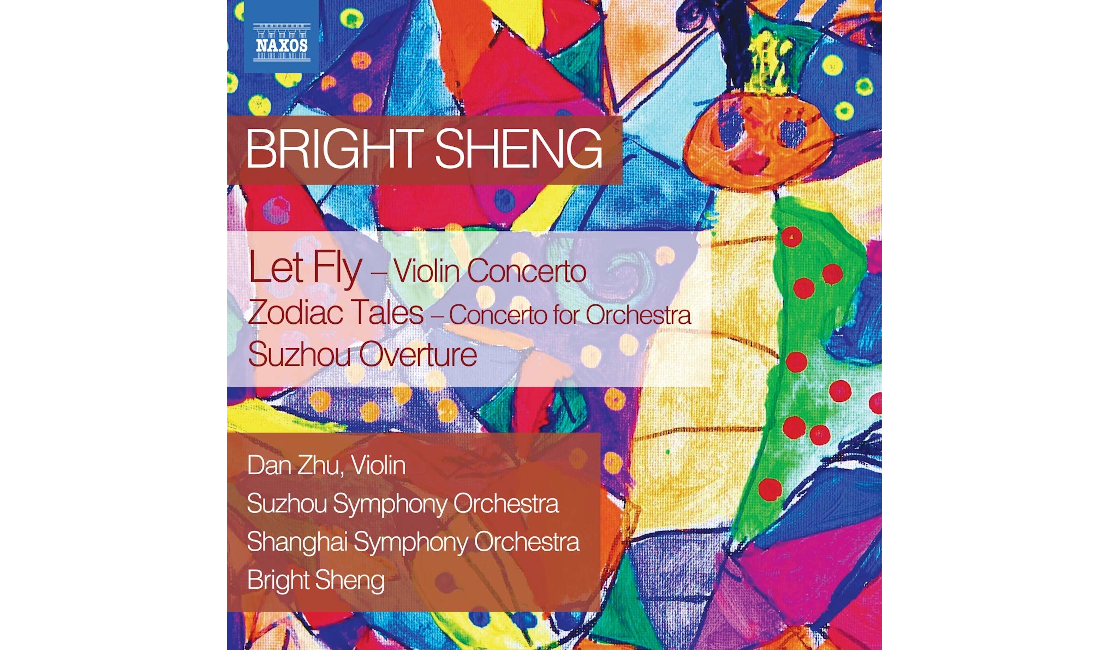 Wise Music Classical wishes a Happy Lunar New Year to all who celebrate. To usher in the Year of the Ox, we have curated a playlist of music by Chinese composers, which we hope will inspire concert performances, dance creations, and virtual offerings. The playlist includes highlights from a brand new album by Bright Sheng, featuring world premiere recordings of Let Fly, Concerto for Orchestra: Zodiac Tales, and Suzhou Overture, with the composer conducting the Shanghai and Suzhou Symphony Orchestras and violinist Dan Zhu.
Virtual Performance Spotlight
Philadelphia Orchestra performs Tan Dun
Available to stream through February 14, 2021, Tan Dun hosts a virtual Lunar New Year celebration featuring the Philadelphia Orchestra and conductor David Robertson. This program features Tan Dun's Nu Shu: Secret Songs of Women, a symphony for microfilms, harp, and orchestra. The piece is named for a disappearing language with a long vocal tradition created by women for women in Hunan, China in the 13th century.
For more information, please contact your local Wise Music Promotion Team. See Contact Us.