Russian Masters: Shostakovich Gems and Rarities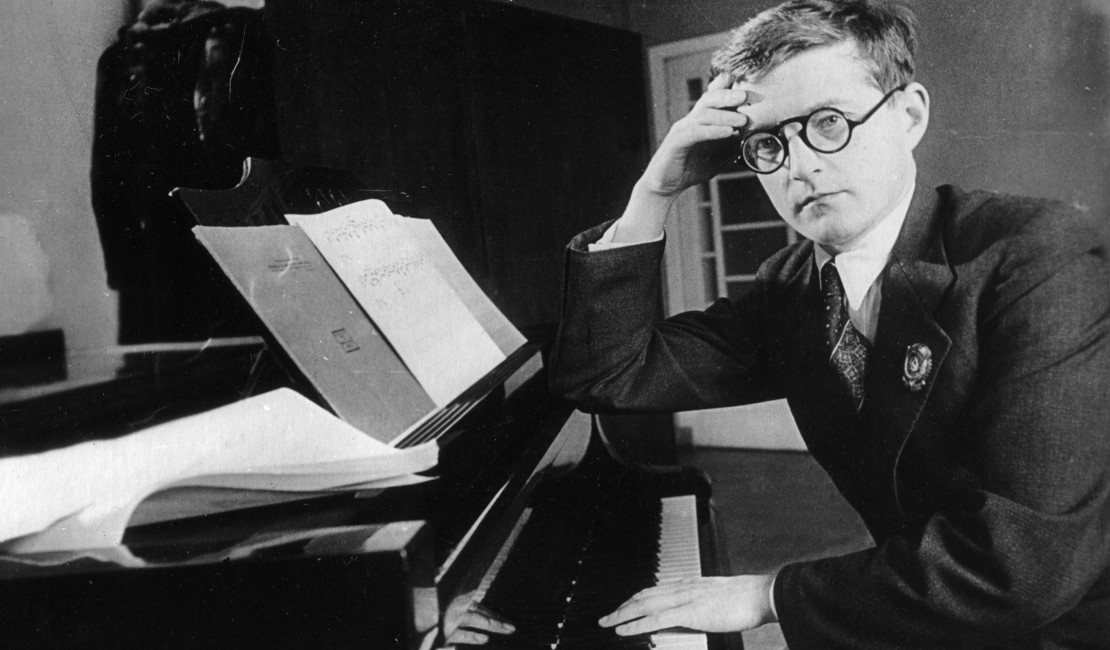 A creative artist works on his next composition because he was not satisfied with his previous one. — Dmitri Shostakovich
Throughout the year, Wise Music Classical will offer fresh perspectives on the Russian masters whose music we are proud to publish. To begin, we invite you to explore a newly curated selection of works by Dmitri Shostakovich, which looks beyond the composer's celebrated quartets, symphonies, and concertos. The following playlist reveals a rich legacy of lesser-known ballet and film scores, jazzy suites, festive overtures, and intimate chamber music. We hope these gems and rarities by Shostakovich will delight and inspire daring new dance creations, concert programs, and virtual content as the future unfolds.
Virtual Performance Spotlight: Ratmansky's 'Shostakovich Trilogy'
"Shostakovich loved ballet and knew it very well — he played piano for dancers and taught music at the ballet school. He also had a real love of popular dance music." — Alexei Ratmanksy, American Ballet Theatre Artist-in-Residence
Concerto for Piano, Trumpet, and Strings, Op. 35
National Ballet of Canada; Alexei Ratmansky, choreographer
Watch through February 8, 2021
Symphony No. 9 in E-flat Major, Op. 70
San Francisco Ballet; Alexei Ratmansky, choreographer
Watch March 4-21, 2021
Shostakovich's music is inseparable from the tribulations of his time and country. The composer had a profound impact on the cultural life of the Soviet Union, not only as a musician but also as a teacher, writer, and administrator.
No other choreographer has shown as much dedication to Shostakovich as Alexei Ratmansky, who has created at least 11 ballets to the composer's music for major dance companies around the world. Ratmansky had Russia in mind when he created his iconic Shostakovich Trilogy, featuring the composer's Chamber Symphony, Concerto for Piano, Trumpet, and Strings, and Symphony No. 9.
"This is a homage to Shostakovich, because of Alexei's enormous admiration for his talent and for what he symbolizes for Russian people," says ABT Director of Repertoire Nancy Raffa, who has staged Shostakovich Trilogy on multiple occasions. "But it's also an homage to Ratmansky's heritage. He grew up listening to and loving Shostakovich, so this was like a gift to the composer and a gift to Russia."
For more information, please contact your local Wise Music Promotion Team. See Contact Us.
(January 2021)