Dancing Ellington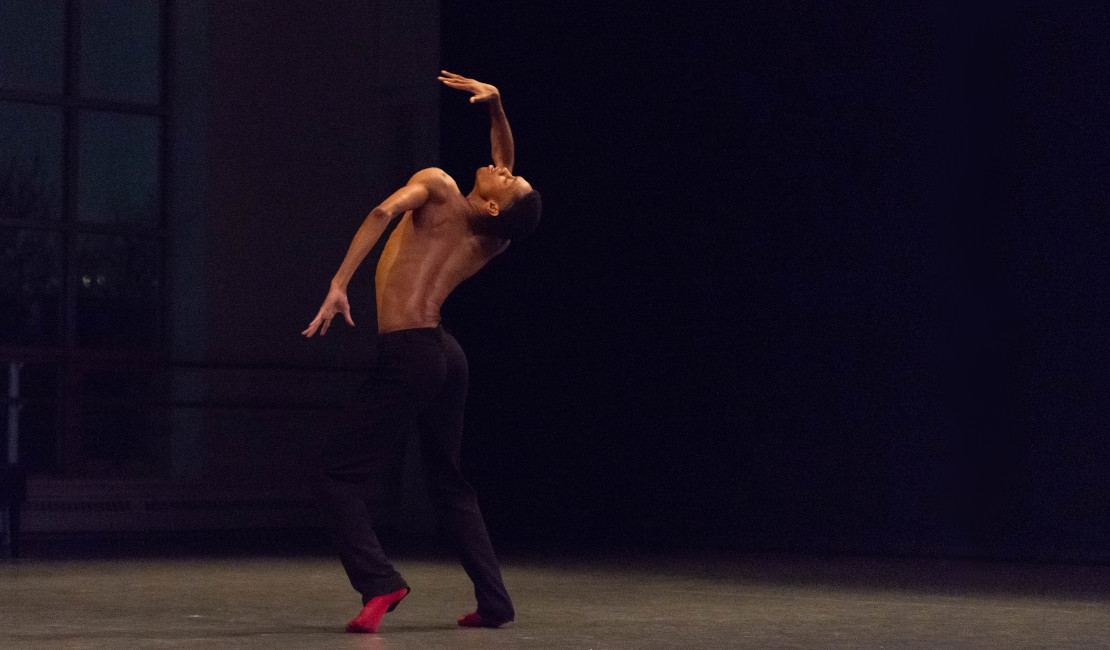 Night creatures, unlike stars, do not come OUT at night — they come ON, each thinking that, before the night is out, he or she will be the star. — Duke Ellington
The music of Duke Ellington is perfect soundtrack to the holiday season. Please enjoy a curated playlist of Ellington highlights from the Wise Music catalog, along with a summary of upcoming dance performances set to the Duke's music.
As part of Alvin Ailey American Dance Theater's virtual winter season, the company will share excerpts of Ailey's Pas de Duke, newly danced and captured atop New York's iconic Woolworth Building. Set to various works by Ellington from the Wise Music catalog, Pas de Duke is Ailey's spirited rendering of a classical pas de deux, originally created in 1976 as a showcase for Judith Jamison and Mikhail Baryshnikov. This "Ailey and Ellington" program streams December 5, 2020, and includes a discussion of Night Creature, another Ailey classic set to Ellington's music. A full performance of Night Creature streams December 9.
Watch Ailey Excerpts
'Night Creatures' Reimagined | 'Reflections in D' | Wynton Marsalis interviewed by Robert Battle | 'Pas de Duke'
Streaming December 17, Boston Ballet presents BB@yourhome, a one-hour long program featuring choreography by seven Boston Ballet Company dancers set to Duke Ellington and Billy Strayhorn's Nutcracker Suite.
"Ellington's music gives me power to feel like I own the whole stage. I wanted to create a work that would make the dancers feel the same way, with a piece that would bring power, personality, musicality, and artistry from their heart to your screen," writes Gabriel Lorena, one of the choreographers. Lorena and other choreographers offer more thoughts on Ellington via the company's YouTube channel.
For more information, please contact your local Wise Music Promotion Team. See Contact Us.
(December 2020)