Music inspired by travel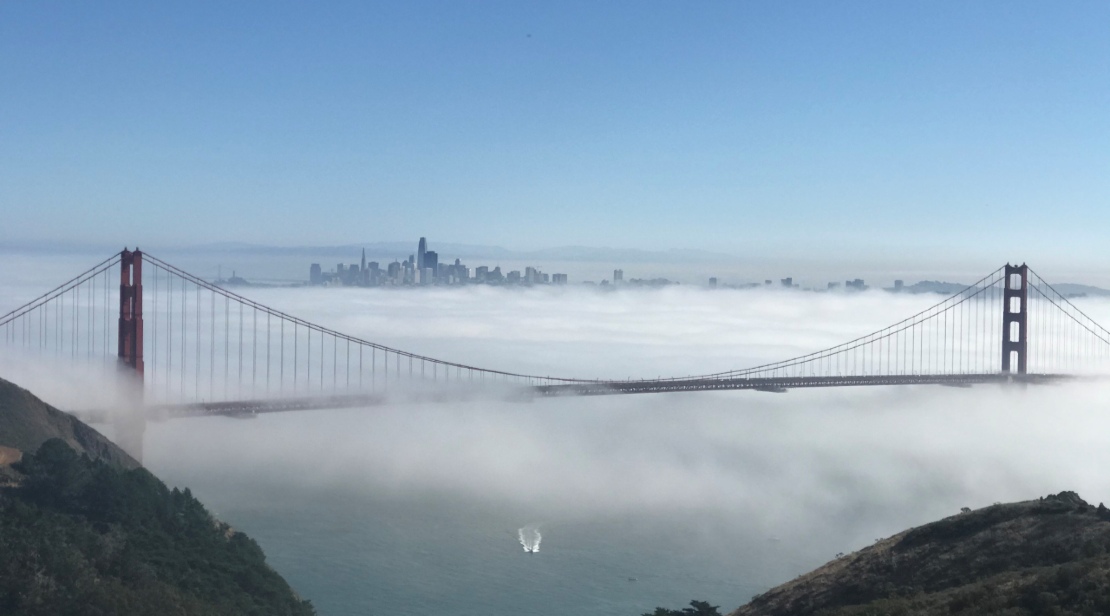 Music gives us the ability to travel beyond our confines, to discover worlds, planets and cultures through a journey of sounds, moods and motion. From string quartet to orchestra and opera, we have carefully selected a list of works by composers such as Per Nørgård, Joby Talbot, Kaija Saariaho and many more that take the listener to new and different realms.
Movement, other lands and other cultures are great sources of inspiration when composing and listening to music. For this selection we have chosen to focus on works about and inspired by the journey, by foreign lands and cultures, and by the stars and beyond.
During times of hardship and uncertainty such as these, where movement and travel are not readily available to us, it is music that can help us and move us, taking us to foreign lands, foreign cultures, even all the way to the stars!
As a personal playlist or inspiration to your work, listen to our playlist, discover our chosen highlights below and browse the full list.
Highlights from our music inspired by travel selection

The journey
MGV (Musique à Grande Vitesse) (2003) 29'
Michael Nyman
Large Orchestra
MGV (Musique à Grande Vitesse) was commissioned by the Festival de Lille for the inauguration of the TGV North-European line.
MGV runs continuously but was conceived as an abstract, imaginary journey; or rather five inter-connected journeys, each ending with a slow, mainly stepwise melody which is only heard in its 'genuine' form when the piece reaches its destination.

Foreign lands and cultures
Leyendas: An Andean Walkabout (2001) 24'
Gabriela Lena Frank
String Orchestra
Leyendas: An Andean Walkabout draws inspiration from the idea of mestizaje as envisioned by Peruvian writer José María Arguedas, where cultures can coexist without the subjugation of one by the other. As such, this piece mixes elements from the western classical and Andean folk music traditions.
(This piece was originally written for string quartet)

Travel to the stars and beyond
Solar-Trilogy
Gong (1992) 17', Zenith (1993) 25' & Corona (1995) 21'
Poul Ruders
Large Orchestra
The Solar-Trilogy is a huge symphonic triptych about the life and behaviour of the Sun. Comprised of three 'panels', the first Gong depicts the birth, life and final collapse of our nearest star, the second Zenith describing in its ultra-slow tempo the patient rise of the Sun toward midday ferocity and its subsequent setting, and the last Corona a symphonic 'portrait' of the phenomenally hot whispy brim encircling and radiating from the Sun, a sizzling halo of electrons and photons visible only during a total eclipse.

Listen to our Wise Music Travel playlist


(July 2020)