Recorded Highlights of 2020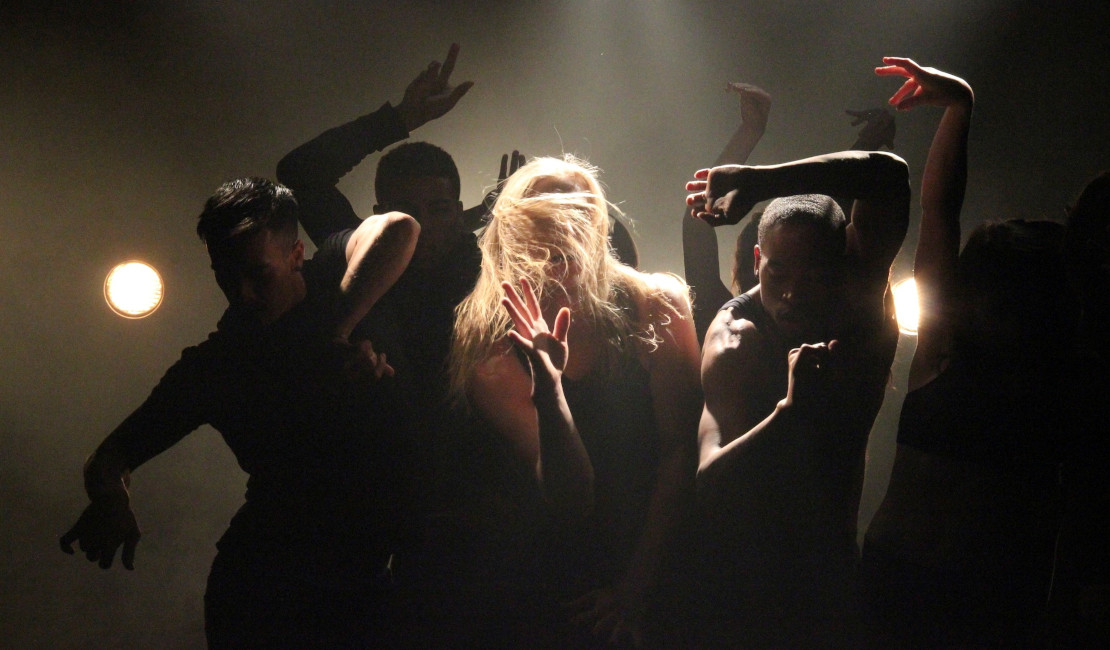 To close out a year where so many artists, companies, and venues were unable to showcase their collective talents and artistry on stage, we are proud to celebrate multiple recordings released in 2020. Please enjoy a playlist of our favorite tracks from the past year, which include Grammy nominees and world premiere recordings. We hope these works will inspire creativity for future performances and digital offerings.
For more information, please contact your local Wise Music Promotion Team. See Contact Us.
(December 2020)