Prayer and Blessing by Tan Dun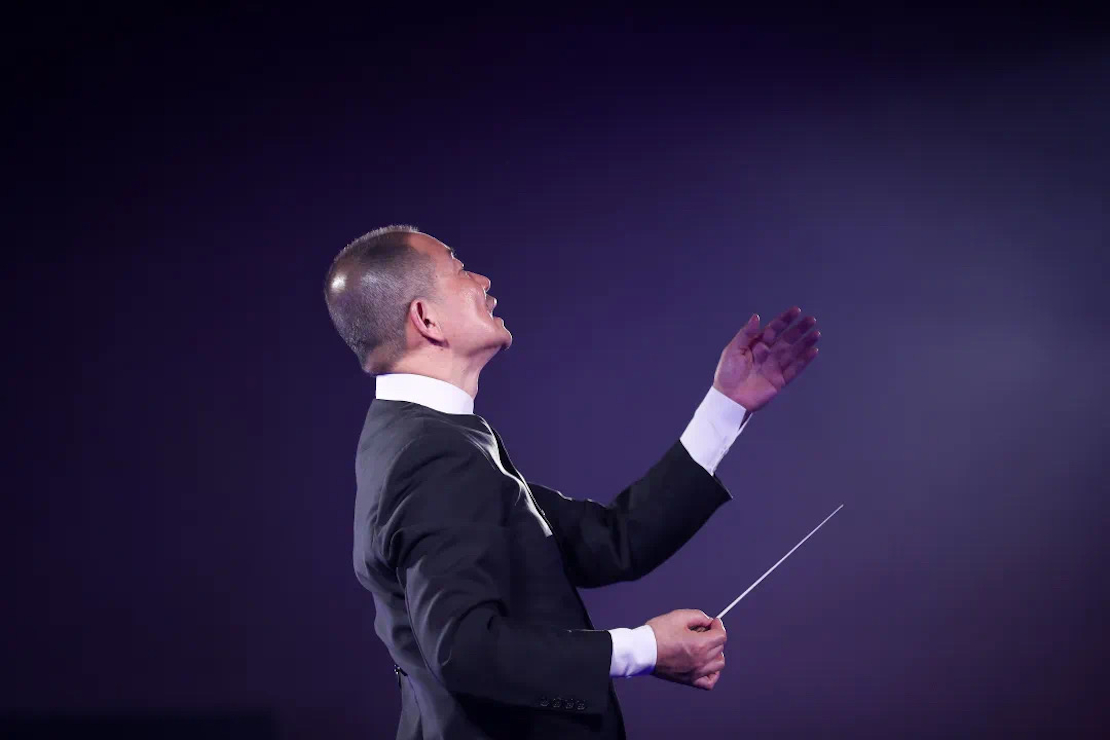 Prayer and Blessing by Tan Dun is his unique response to the COVID-19 crisis and an effort to bring together isolated musicians from around the world. Meant to be performed with varying instrumentations, together or remotely, virtually or live, the power of the music lies not only in its message, but in its flexibility.
The brief and poignant text is attributed to Chinese philosopher Laozi (BC 600-500): 
Time is everlasting
May peace be a long blessing
Mercy on me, my nature and spirit
May you and I forever be one.....
- Laozi
Watch a Message from Tan Dun
An optional twelve-piece percussion section highlights the struggle and resilience of Wuhan Province, where Chinese tam-tams have been produced for centuries. On the significance of the number twelve, Tan Dun writes, "To me, the number twelve is one of the secret cycles of life. There are twelve months, twelve zodiacs, twelve tones, twelve years to Jupiter's orbit around the Earth... That is why I have chosen twelve tam-tams from Wuhan, a spiritual connection to send prayers and blessings to everyone, all over the world." 
Tan Dun's vision was fully realized in a stunning virtual premiere that brought together musicians from twelve countries. 
Watch the Virtual Premiere
Tan Dun said of the experience, "That day, I finished conducting and habitually turned around. No audience, only silence. It was the first time I ever felt the silence and loneliness after conducting. I walked off the podium and thought to myself, what just happened was not only a piece of music. It was a monument in sound." 
View the Score
Prayer and Blessing is available for rental or purchase in four versions, where percussion can be omitted, and strings and soprano can be substituted with any other instrument or voice:
Purchase from Classical on Demand (print)
Purchase from Nkoda (digital)
Rent from Zinfonia (or contact rental@schirmer.com)
Purchase from Classical on Demand (print)
Purchase from Nkoda (digital)
Rent from Zinfonia (or contact rental@schirmer.com)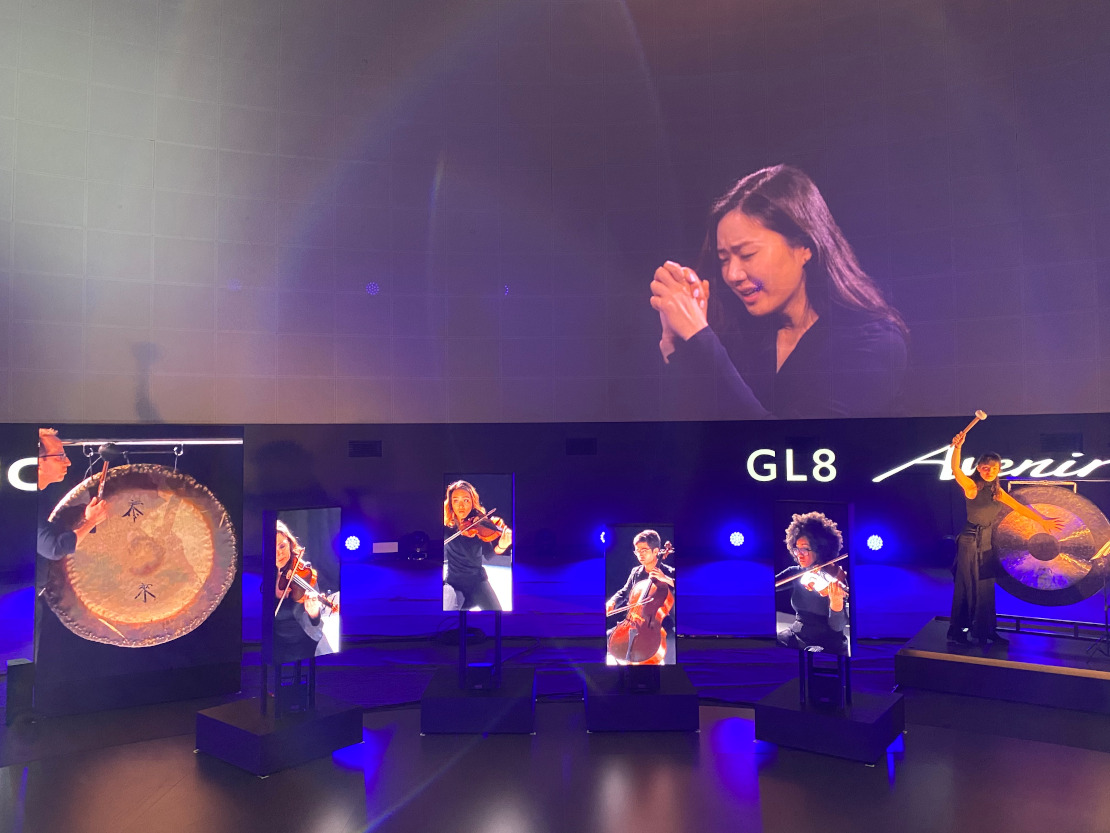 (April 2020)