Texture, Space, Speed, Direction: Joan Tower's Dancing Music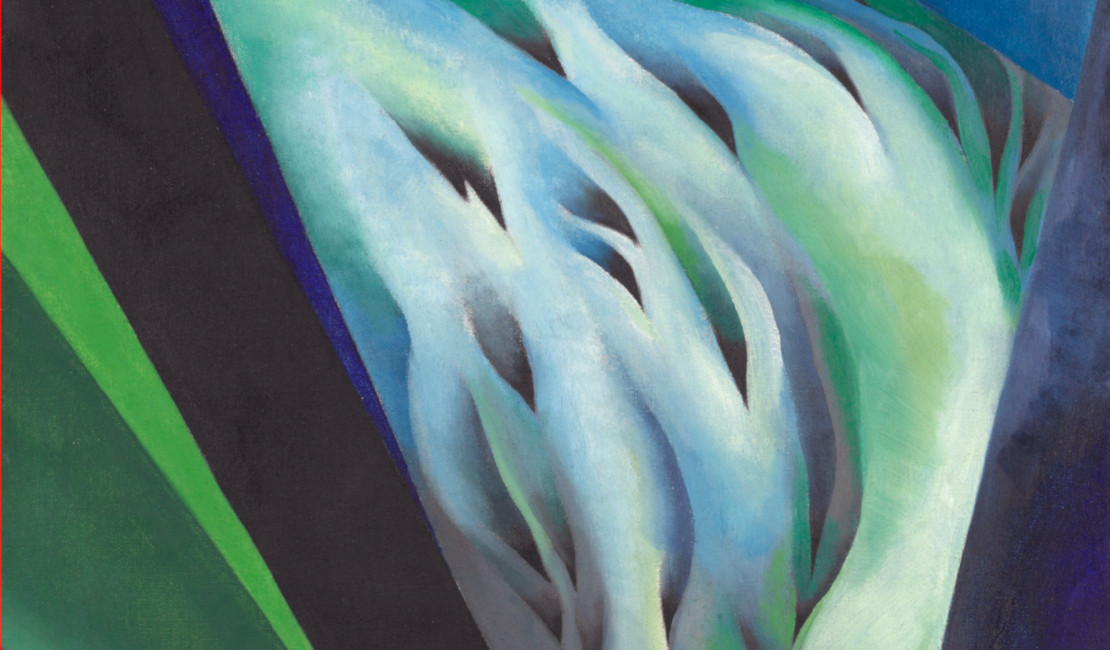 As a composer, I've always thought of myself as a closet choreographer. Texture, space, speed, direction, all the words that apply to dance also apply to music. — Joan Tower
During a career spanning more than sixty years, Joan Tower has made lasting contributions to musical life in the United States as composer, performer, conductor, and educator. In 1990, Tower became the first woman to win the prestigious Grawemeyer Award for Silver Ladders. She was the first composer chosen for a Ford Made in America consortium commission of sixty-five orchestras. Leonard Slatkin and the Nashville Symphony recorded that work, Made in America in 2006 (along with Tambor and Concerto for Orchestra); the top-selling recording won three Grammy awards. Tower currently holds the title of Asher Edelman Professor of Music at Bard College, where she has taught since 1972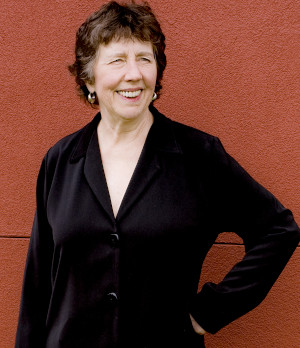 For dance, Tower's scores have inspired productions and collaborations for companies including New York City Ballet, San Francisco Ballet, Kansas Ballet, and Pascal Rioult Dance Theater. Tower's ballet Stepping Stones was commissioned by choreographer Kathryn Posin for the Milwaukee Ballet and revived for Bulgarian Ballet in 2011.
Tower is widely regarded as one of the most important American composers living today. Her highly textured solo, chamber, and orchestral scores contrast striking musical power with the most inward-looking quiet reflection — ideal for choreographic structures in pas de deux, solos, and ensemble.
On July 25, 2021, her cello concerto, A New Day, premiered with soloist Alisa Weilerstein and the Colorado Music Festival led by Peter Oundjian. During the 2021-2022 season, Weilerstein will perform the concerto with The Cleveland Orchestra, the Detroit Symphony, and the National Symphony.
Learn about Tower's new piece for the New York Philharmonic to mark the centennial of women's suffrage and listen to her new Naxos CD, released July 23, in our news about her 2021 orchestral premieres.
For more information, please contact your local Wise Music Promotion Team. See Contact Us.
(July 2021)